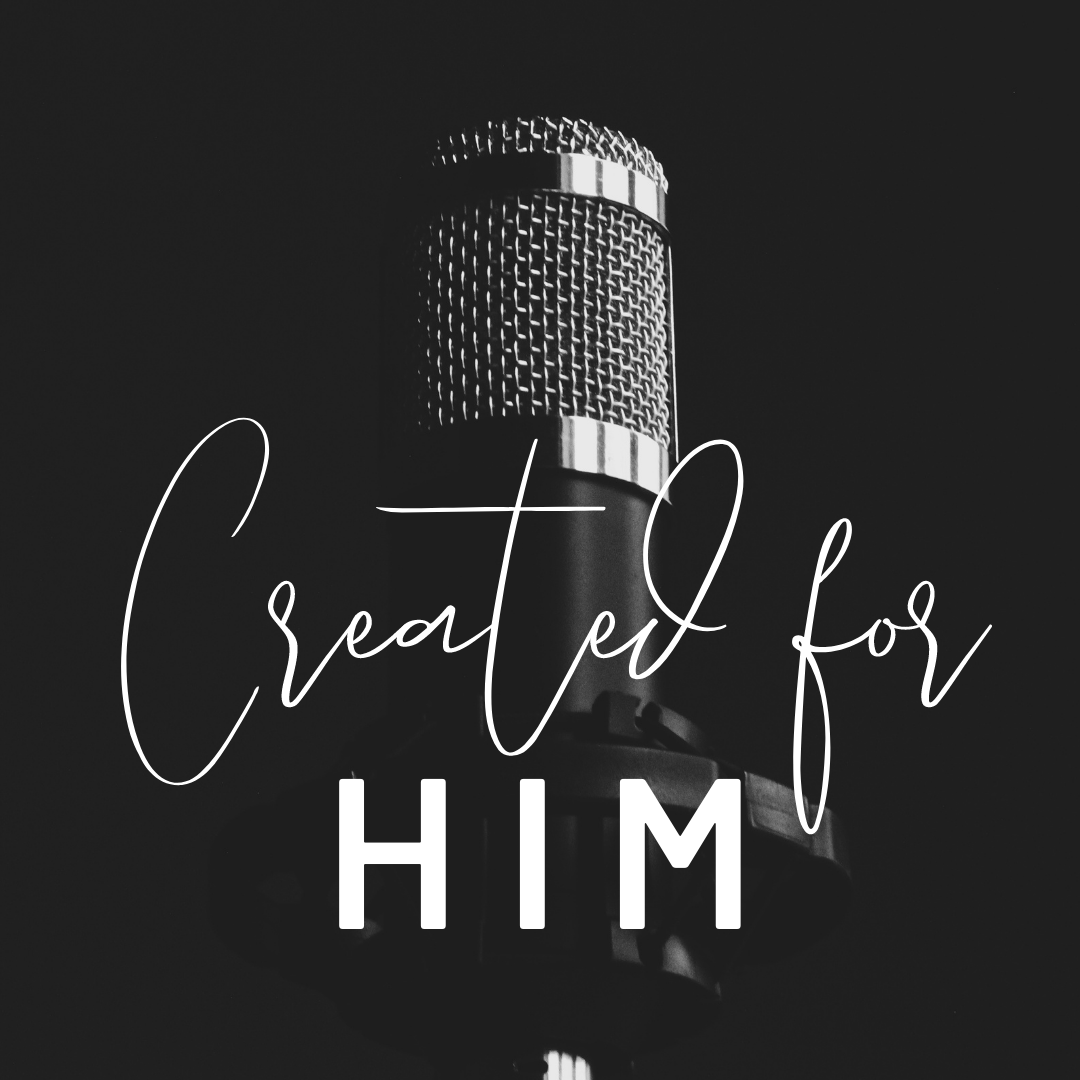 A year ago today was a momentous day in history. On June 24, 2022, the Supreme Court's decision in the Dobbs vs. Jackson case lifted the scourge of abortion from our nation! It was a decision that lined up with the truth that all human life is sacred, including the lives of human beings before they are born. We at Align Life Ministries praised God for the Supreme Court's decision that day. Since then, we have continued to serve and support people facing the challenges of unexpected pregnancy.
Over the past 12 months, we've experienced a noticeable increase in the number of clients we're seeing and the number of appointments we're offering. They're coming in for free pregnancy tests, first trimester ultrasounds, parenting classes and free babycare supplies. Other clients are coming for post-abortion help – longing for peace and hope in the aftermath of their abortion procedures.
So far, Pennsylvania abortion laws have not changed. Here in PA, abortion remains legal up to the point where a woman reaches her 24th week of pregnancy.  However, our hope for a life-affirming society does not rest on our laws. It rests in Christ alone.
Did you know that when the Dobbs decision was issued, it was 10:10 in the morning here on the east coast? That special time stamp reminds us of John 10:10, where Jesus said, "The thief comes only to steal and kill and destroy; I have come that they may have life, and have it to the full." Friends, we find true life in having a relationship with Jesus.