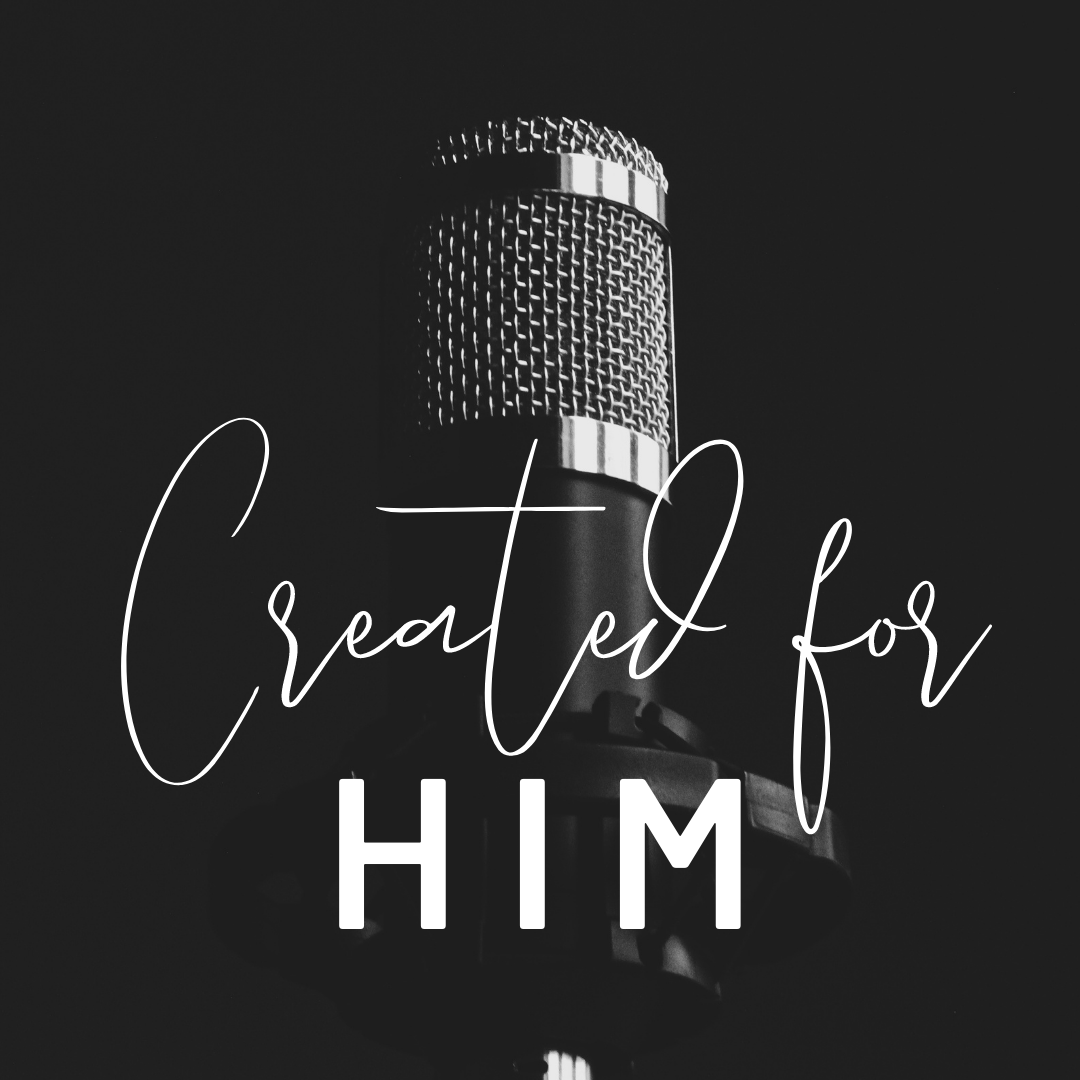 PA Abortion Statistics Review
Hi friends – this is Julie Baum with Align Life Ministries. I just want to let you know that today's episode is going to be a review of recent PA abortion statistics. As Pennsylvanians, it's important for us to be mindful of abortion data for our state so that we can make good, God-honoring decisions. The PA Department of Health recently released it's 2021 Abortion Statistics Report, and the numbers are sobering.
In 2021, there were 33, 206 abortions performed in PA. That's an increase of 3.4%, or more than a thousand babies than the year before. This averages to 2,767 babies a month, 638 babies a week, and 91 babies each day.
Locally, the number of abortions performed on Lancaster County residents increased more than 17% to 725. That's the highest number in more than a decade. Lebanon County abortions remained similar – increasing from 160 to 162.
Use of the abortion pill continued its relentless climb. It targets preborn children 5-10 weeks old, and now accounts for 55% of all abortions in our state. We'll have more to say about this in future episodes of this program.
We mourn for the lives lost and impacted by abortion. We grieve the dreadful impact abortion has on families and churches throughout our state. We take some comfort knowing that these numbers would be worse without the steadfast presence of God's Church as well as evangelical, life-affirming ministries across PA. The life-giving light of Jesus Christ shines in the darkness, and the darkness has not overcome it.
Now is not the time for us as Jesus-followers to shrink back or lay low. At Align, we are boldly advancing, unwavering in our mission to proclaim Christ and champion human life.  Please join us! Boldly proclaim the truth about Jesus for life!