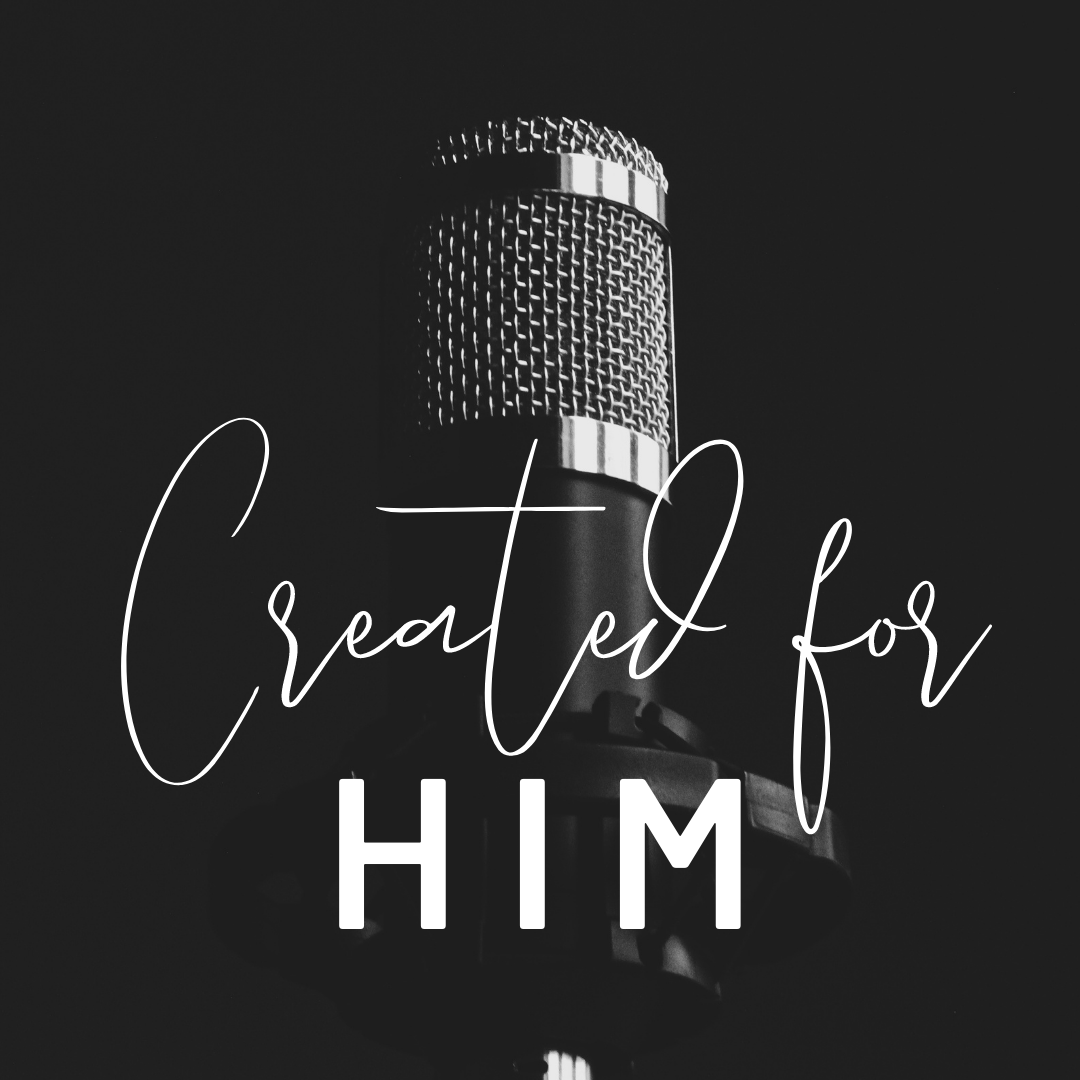 Have you ever grown weary of well-doing? At Align, I wouldn't say we grow weary of doing good, but we do face discouragements from time to time. For example –
The other week, four young couples who had been coming in regularly for our 6-week's worth of free baby supplies decided to sign up for our Zoom parenting classes. We were so excited about this because while we love giving young parents free diapers, wipes, and formula, we also love genuinely getting to know them, equipping them with knowledge for how to be good parents, and caring for them spiritually by praying for them and talking with them about Jesus.
So, we got everything ready for their lessons and logged on to the Zoom call… eager to greet them and start the class…. And due to various scheduling conflicts that had cropped up in their days, none of them were able to show up.
We understood completely. And yet it's hard not to feel a little sad and disappointed in moments like that.
But…
A few minutes later, a young mom walked in, looking for baby supplies. She didn't realize we offered parenting classes, and was really excited to learn that we did! She signed up for one of our in-person classes on the spot. I don't think she had any idea that God used her visit to encourage our hearts after that momentary droop.
Paul writes in Galatians 6:9: "Let us not become weary in doing good, for at the proper time we will reap a harvest if we do not give up."
Perseverence is key in pregnancy center ministry. We long for babies to be born physically and for clients to be reborn spiritually.
If you're facing discouragement in your well-doing today, join us in persevering. The Lord promises that the good we do will reap a harvest if we do not give up.
We have all been created for Him.