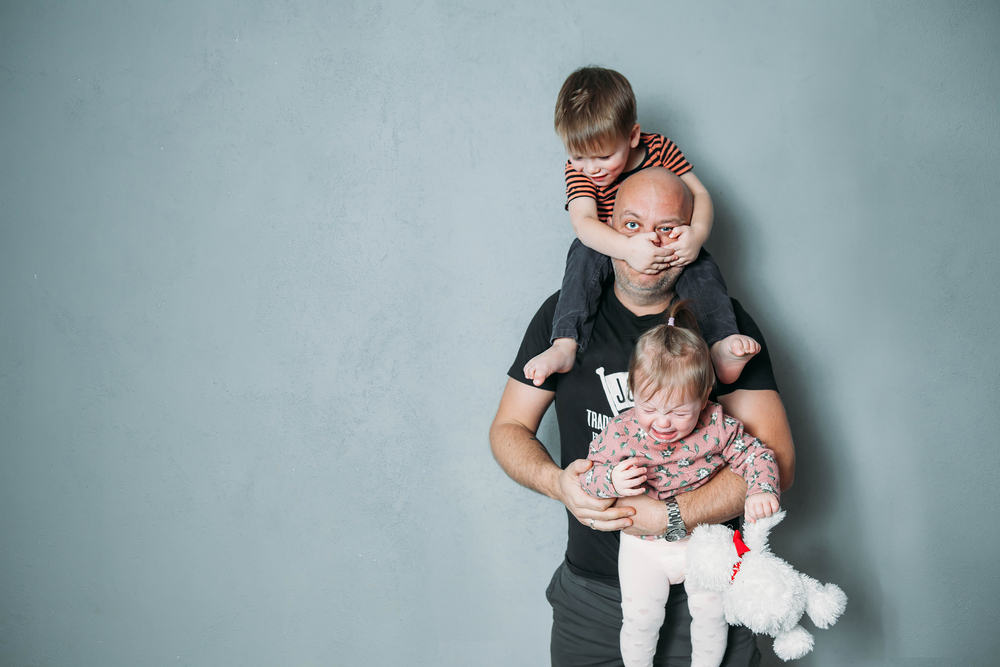 Practical Help for Stay-at-Home… Dads
"What's up, Align! Hey, so my name is Micah. My wife and I recently moved here from out of state, and I'm a stay-at-home dad…"
Micah and his wife Nicole have small children. Since Nicole has a very good job, they agreed that for now, she'd earn the income and he'd stay home to take care of the kids. Micah called to ask about our parenting classes for dads. He's eager for this kind of help, and we're glad to provide it.
Being a Role Model.
Being Consistent.
Helping Children Process Change
These are just a few of the practical lessons Micah will learn as he meets with his male client advocate each week.
He'll earn CARE Cash along the way to redeem at our center for staples like diapers, wipes, formula and clothing – a great help to single-income families.
Micah will also find plenty of spiritual support at Align. With his permission, his advocate will pray for him and talk with him about Jesus. We love encouraging young dads toward a thriving faith in Christ and helping them and their families get plugged into a local church.
Do young dads in your congregation know about our parenting classes? We have a wealth of free fatherhood education available for them. Visit www.AlignPregnancyServices.com/parenting/ or call/text 717-279-1525.