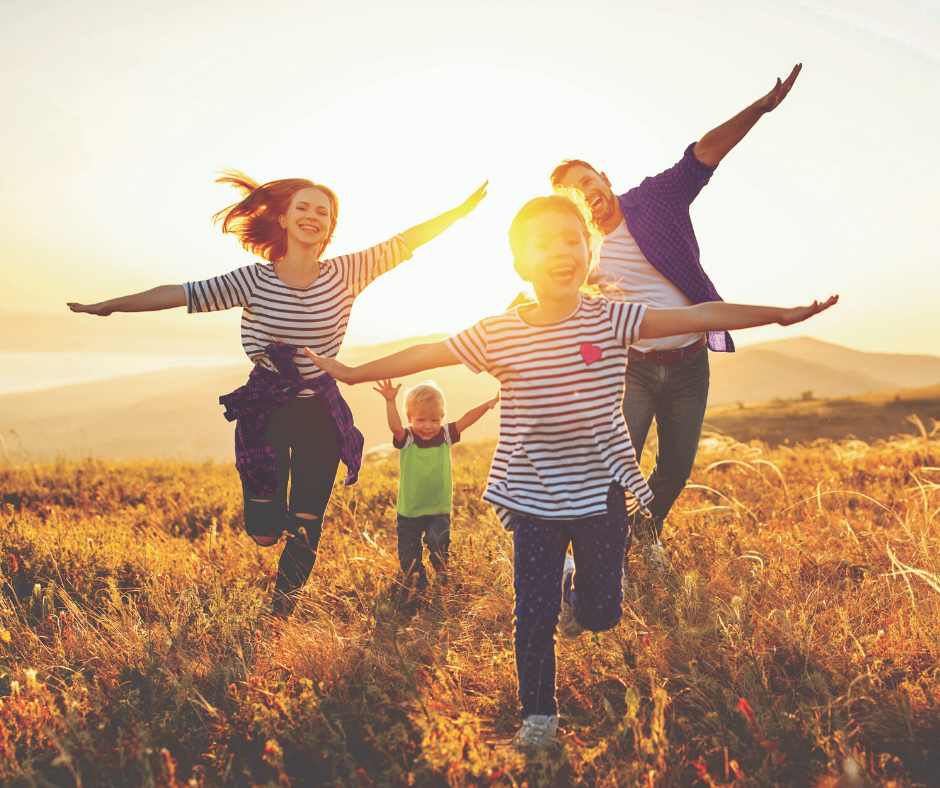 The Bible tells of instances when God gave someone a new name to signify His calling on their life and to open the way for greater kingdom impact. For example, there was Abram, who He renamed Abraham, and Saul, who He renamed Paul.
God has been enlarging the mission of SVPS over the past several years, and He's giving us a new name to go with it.
Effective February 1, 2020, Susquehanna Valley Pregnancy Services will be renamed as Align Life Ministries.
The name Align Life Ministries reflects our calling and our mission:
We align with God
to champion the gospel of Jesus Christ and the sacredness of human life
through pregnancy services, strategic partnerships, and equipping resources.
Our work in the pregnancy services area will steadfastly continue here in Lancaster and Lebanon counties. Each location will be called Align Pregnancy Services. This helps clients better understand that our Columbia, Ephrata, Lancaster, and Lebanon sites are all part of the same organization, and that they can expect a consistent, excellent standard of care across all locations.
Additionally, several years ago the Lord began leading us to partner with other life-affirming organizations, and to equip the Church through printed and digital resources that express what He has been teaching us.
The new name Align Life Ministries applies to all three areas of ministry and serves as a steady reminder of our calling to intentionally align with Christ and help others align with Him, too.
If you'd like to champion the gospel and life with us, please visit our Get Involved page for ongoing opportunities.
We look forward to aligning with Christ together – for life!
To read a letter from Lisa about the name change, please click here.
To see a list of Frequently Asked Questions about the name change, please click here.