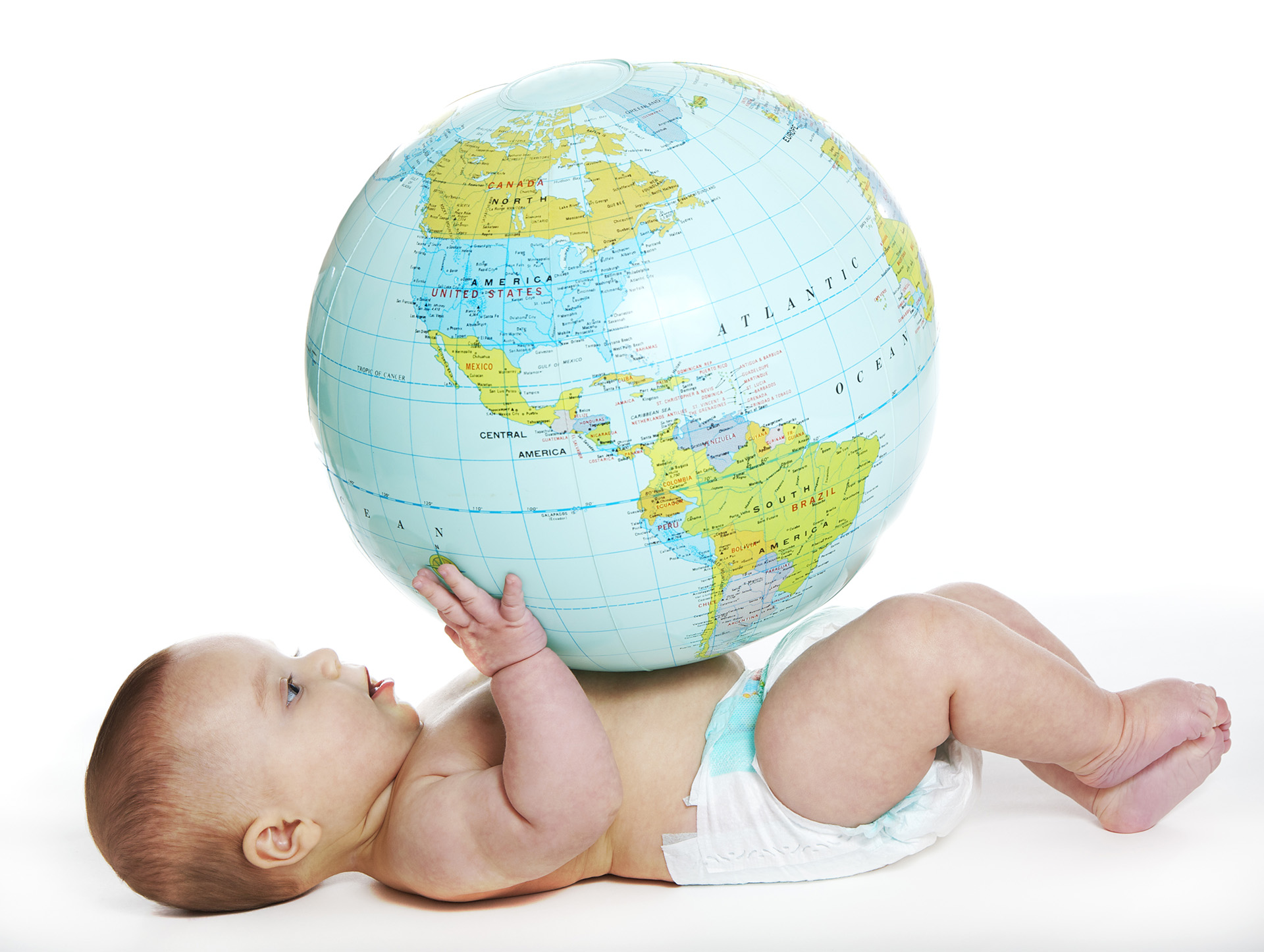 Sanctity of Human Life Sunday 2024: Embrace God's Heart for Life
A key reason for celebrating Sanctity of Human Life Sunday is to remind ourselves of what is unshakably true: God's heart for people is life. To that end, our theme for this special season is Embrace God's Heart for Life–from the womb to the world!
In the beginning, God…
Before there were people, there was God. He is the Creator of mankind. All human life begins with Him. (Genesis 1). And as the Father, He loves the people He has made and longs for them to be part of His family. (1 John 3:1)
He so loved the world…
God knew long ago our sin would separate us from Him. Rather than leaving us without hope on a path to eternal death, He gave us His Son Jesus, so that every person who believes in Him will not perish, but will have eternal life. (John 3:16).
His dwelling place will be with men…
The Bible speaks of the coming day when God's dwelling place will be among the people. His desire, which will come to pass, is to dwell with His people. "God Himself will be with them and He will be their God." (Revelation 21:3)
God at Work for Life Through Align
God is the one who has established the sacredness of human life. We are sacred because of His desire to be in relationship with us. He is working through Align to bring these gospel truths into the lives of families and babies locally, statewide, nationally and around the world.
LOCAL
Nearly 900 Lancaster/Lebanon County women have abortions each year.
At God's leading, Align is establishing ultrasound services at our new Lancaster location, upgrading our medical services through state medical licensure, and reaching more women through new advertising initiatives.
STATE
More than 33,000 babies lose their lives to abortion each year.
God has called Align to strengthen neighboring pregnancy centers through tangible support and leadership development. Align also leads the Pennsylvania Life Exchange state coalition; equipping directors across the state to foster God-centered cultures at their centers.
NATION
There are close to 1 million abortions each year.
God has given Align opportunities to speak at numerous pregnancy center summits across the country, reaching hundreds of leaders to help with transformation in their ministries.
WORLD
There are over 62 million abortions each year.
God has established a decades-long partnership between Align and Life International, and has called Align to various leadership opportunities with Life International including the November 2023 Global Congress for Life in Malta.
Sanctity of Human Life Sunday Resources
We have free resources available to help churches and individuals celebrate Sanctity of Human Life Sunday in 2024, including
Client Testimony Videos
Social Media Graphics
Bulletin Inserts
Guest speakers
Visit our Sanctity of Human Life Sunday web page and our YouTube Library for more.
Our vision at Align is people everywhere experiencing the fullness of Christ and embracing the sacredness of human life. We look forward to embracing God's heart for life together with you!