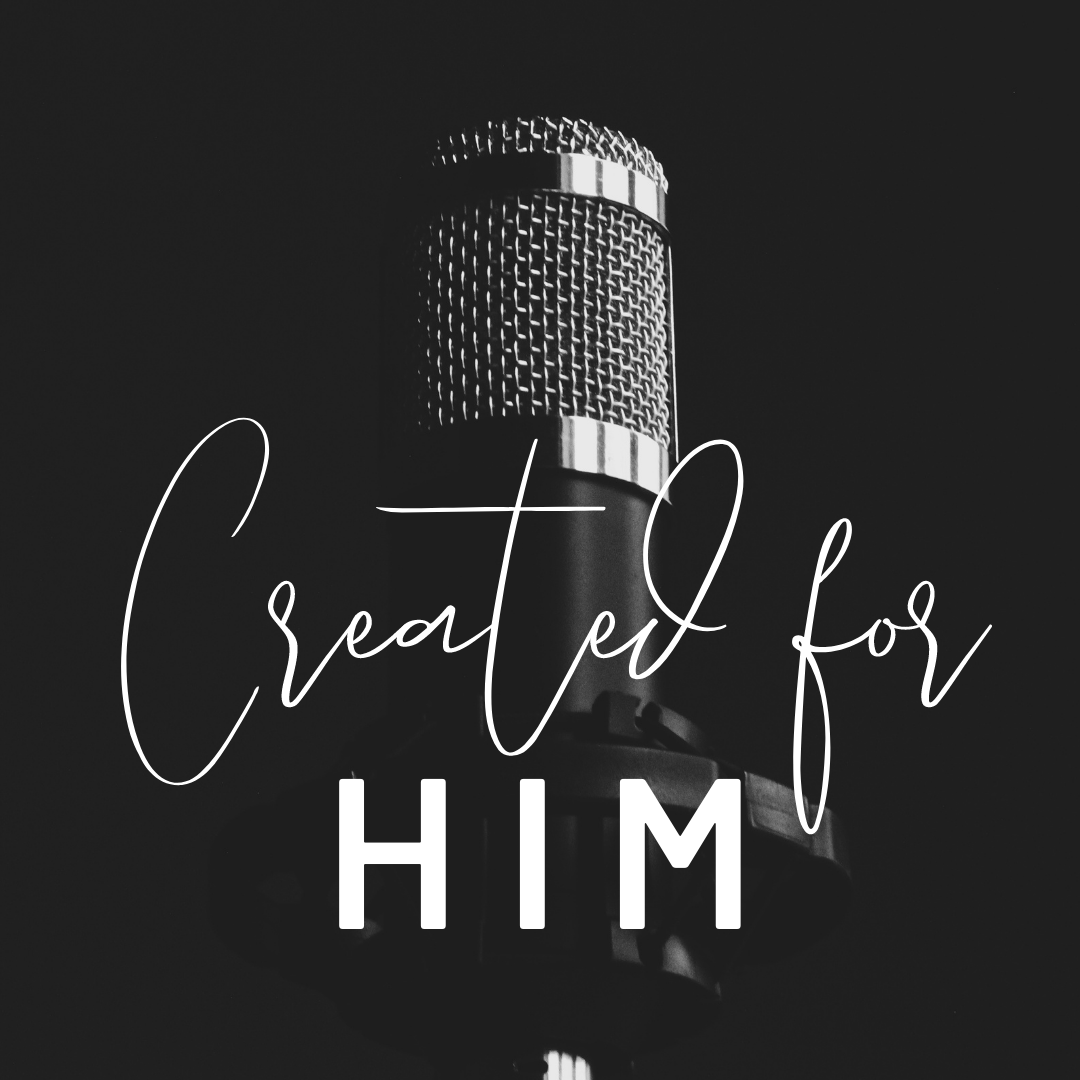 Charles Kettering, an inventor in the early 1900's and also a father, said this: "Every father should remember one day his son will follow his example, not his advice." 
We're seeing one of our young dad clients setting a great example for his preborn child to follow someday. This dad came along with his girlfriend to their ultrasound appointment. As soon as he came into the room and the scan was about to begin, he stood by her and held her hand in both of his. We love to see that. Then, he proceeded to ask really good questions about what he was seeing.
We serve other young dads like him, too. They are learning how to be capable responsible fathers, are we are confident they'll set many noble examples for their children.
That example-setting pattern… It's a gift from God. It's reflective of how He is. He expects us to listen to His advice and His commands… and He also shows us how to live, through the example of His son Jesus. Ephesians 5:1 says, "Therefore be imitators of God, as beloved children. " We understand the pressure and uncertainty that young dads may experience. We have male volunteers trained and willing to help them and point them to the Lord, that they might imitate His ultimate example of a "Father".
If you or someone you know are in need of "new dad" education and encouragement, please stop in to see us or visit alignpregnancyservices.com to book an appointment online. We have all been Created for Christ.