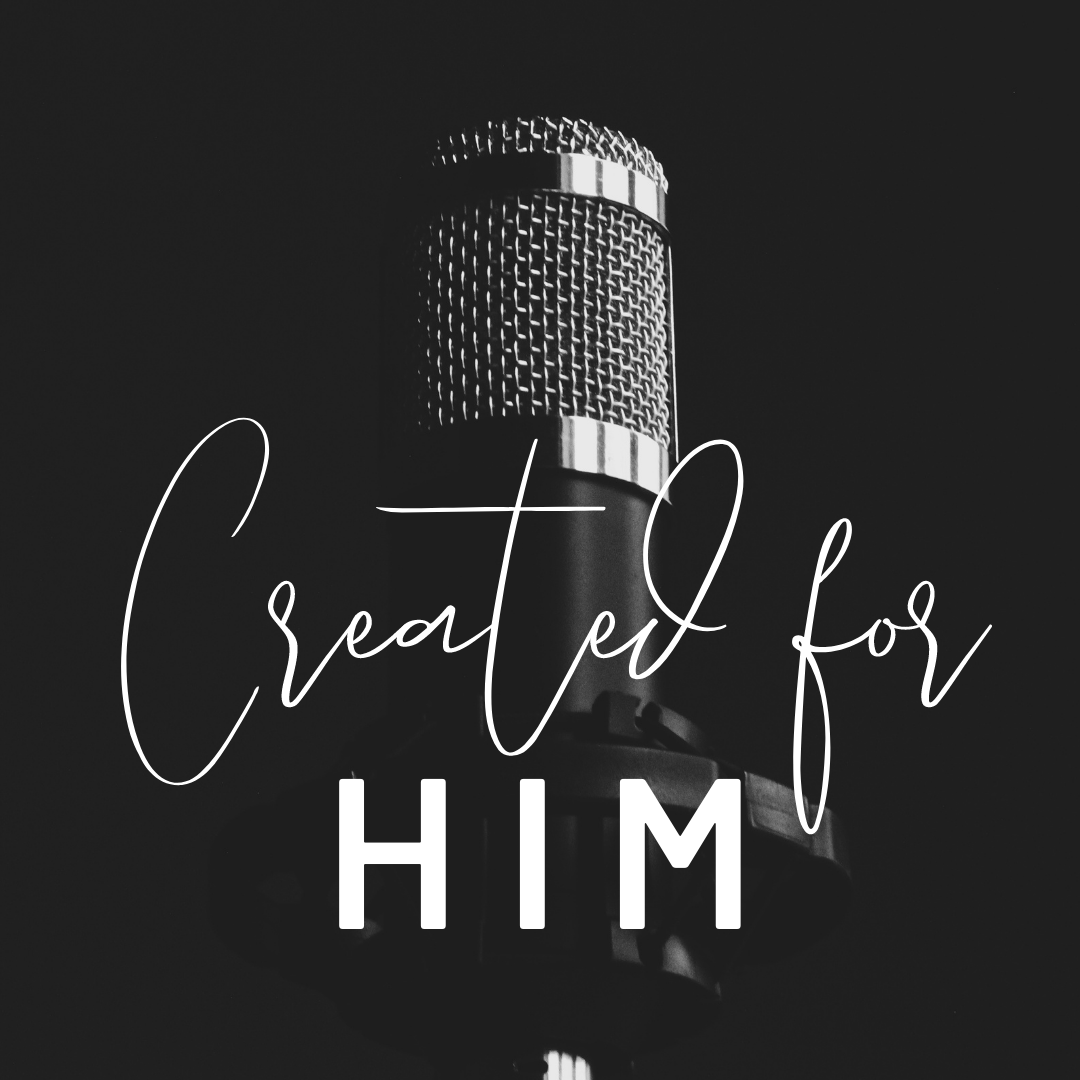 I want to share a letter with you that we recently received from one of our young mom clients. She writes: "I began receiving diapers, wipes, and formula from Align during the pandemic months ago. I'm now involved in their parenting classes where I am learning so much and earning CARE cash to shop in their baby boutique. I've been able to get many beautiful items, including baby clothes, a brand new Boppy nursing pillow, and even a sturdy new stroller.
At my very first visit, my client advocate asked if I wanted prayer, and I agreed. I continue to receive prayer and have meaningful conversations every time I'm there, now.
This ministry has been a blessing to my entire household. I am having another baby soon, and I'm excited to continue my walk with the people at Align."
I love her letter because it highlights one of our core values, which is "to foster Christ-centered, authentic relationships'. Jesus loves and cares for us through our relationship with Him and with others. It's our privilege to build relationships with our clients, and in that context – equip them with truth about earthly things – like options for unintended pregnancies, parenting skills, and post-abortion healing… and spiritual things, like prayer, and the faithfulness of God.
In 1 Thessalonians 3:12, Paul writes, "May the Lord make your love increase and overflow for each other and for everyone else…" I pray that same thing for us and our clients Align and for you. We have all been created for Christ.