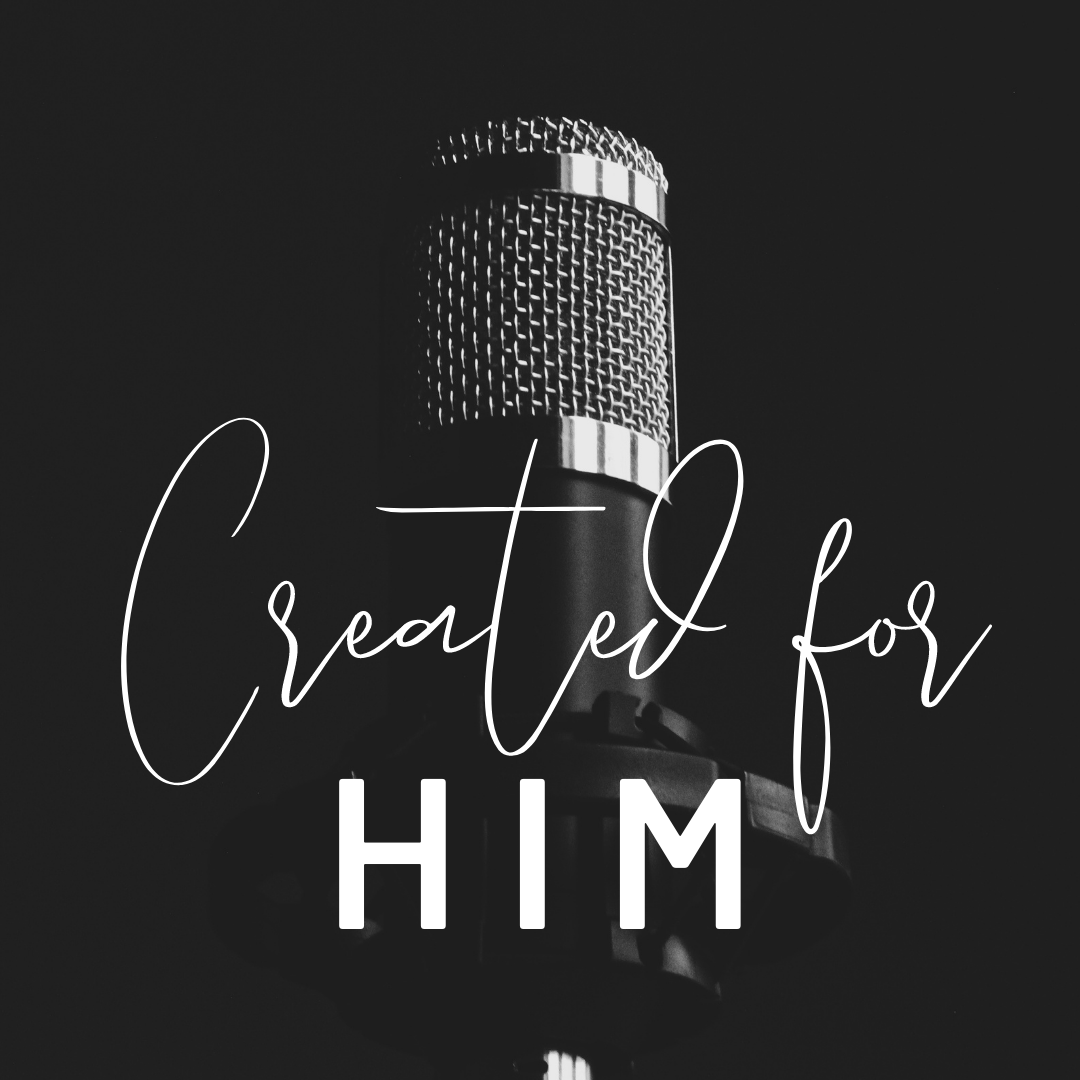 The Gospel for Mother's Day
So tomorrow is Mother's Day.
This year, we've been giving our clients an assortment of chocolates as we celebrate motherhood with them. We've been thanking clients for being a mother, for choosing life for their child and for loving their families well. We continue to encourage them in their journey as a mom.
That said…we're also acutely aware that Mother's Day can be a difficult day for many people. Some of them grieve the loss of the baby not with them because of abortion. Others mourn the loss of a mom they never knew, or a mom who recently died.
There is good news, my friends, that transcends this profound dichotomy of celebration and sorrow: Jesus sees all of this. He understands.  Through His Word and His Holy Spirit – He comes alongside of us to rejoice with us in one moment and to weep with us in the next. That's what true friends do. Far beyond that – Jesus – on the cross – dealt with our sin that leads to pain and death.  John 1:29 declares, "…Behold, the Lamb of God, who takes away the sin of the world!" Our job is to BELIEVE this about Jesus, because it's true. Through His resurrection, He defeated death and brings us LIFE as God intended us to have.
Regardless of our circumstances as we encounter Mother's Day tomorrow – we can embrace the day BELIEVING in the goodness of Jesus, and thanking Him for His sacrifice for us – that we might deeply enjoy the good gifts He has poured into our lives, including the idea of motherhood. We have all been created for Him.