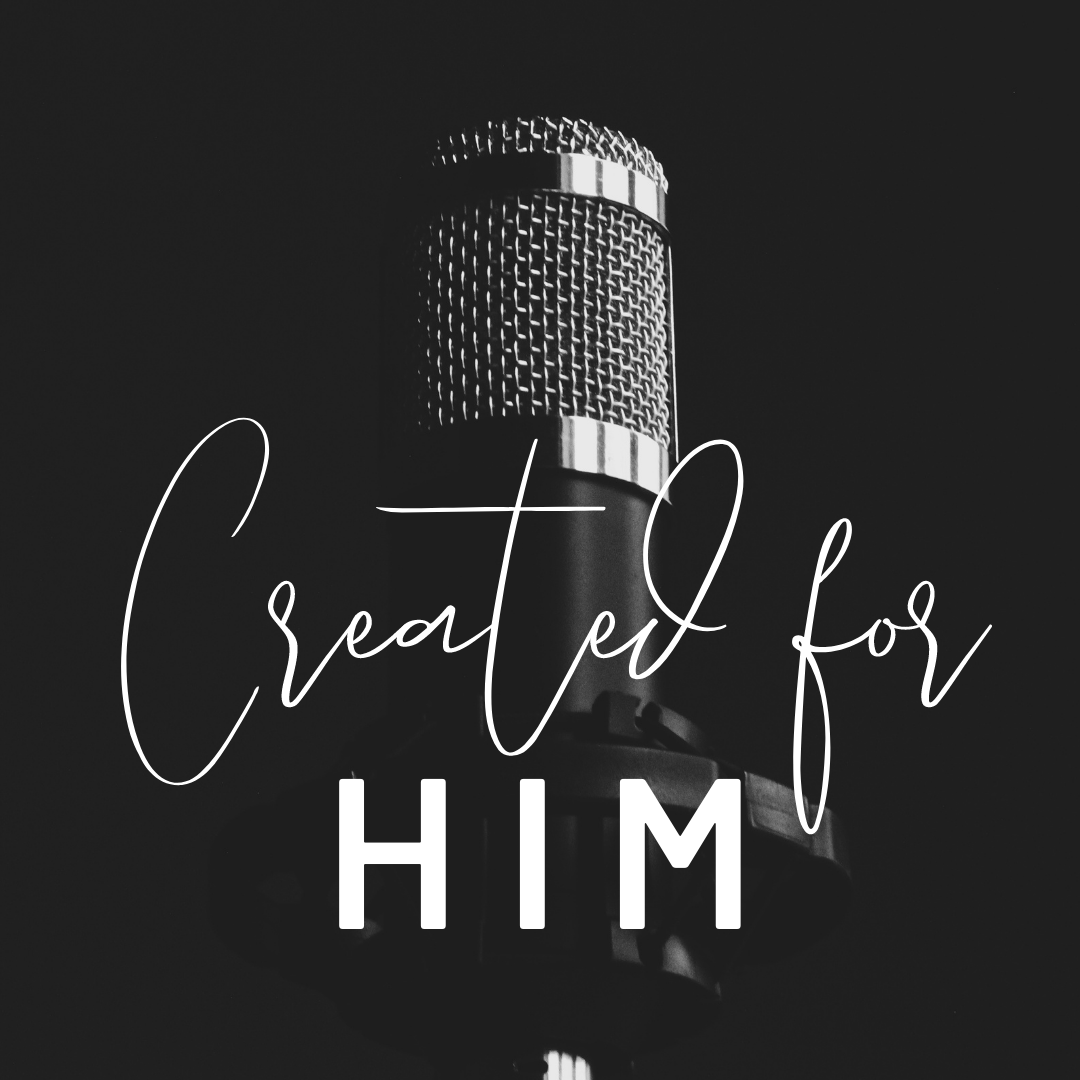 The Most Pro-Life Thing We Can Do
People often ask us "what can I do to be more pro-life?" Should we suggest they join a certain group? Or give toward a particular project? Or tell them to "just pray harder"? (smile) Well, while those might be good things, the Lord has shown us, by His grace, that the very best way to be truly pro-life is to cultivate an authentic, personal relationship with Jesus.
John 1:4 says this about Jesus: "In Him was LIFE, and that LIFE was the light of all mankind."
The more we get to know Jesus, the more we'll experience the LIFE found in Him. We'll learn from Him how to love Him, how to love ourselves, and how to love others in the very best way. It is from that connection with Him that we become truly "pro-life".
At Align, our physical help to clients is driven by this truth. We want our clients and their babies to experience life physically. But physical life, as we know, eventually ends. Our far deeper desire is for them to have everlasting life spiritually.
One of our young mom clients recently said, "I never understood much of the Bible…but my advocates at Align Pregnancy Services would help me find answers to my questions. Through my better knowledge of Bible, my faith in God has grown. And not just mine—I'm teaching what I learn to my kids and my family. We are closer spiritually. I'm truly grateful."
That's what it's all about. In Jesus' name, we provide people with physical life assistance like parenting classes and baby supplies. And–more importantly—we tell them about Jesus so that they might believe in Him and have spiritual LIFE that lasts forever.
Friends, if we focus on our relationship with Jesus, our pro-life LIGHT will naturally shine brightly from there.  We have all been Created for Him.