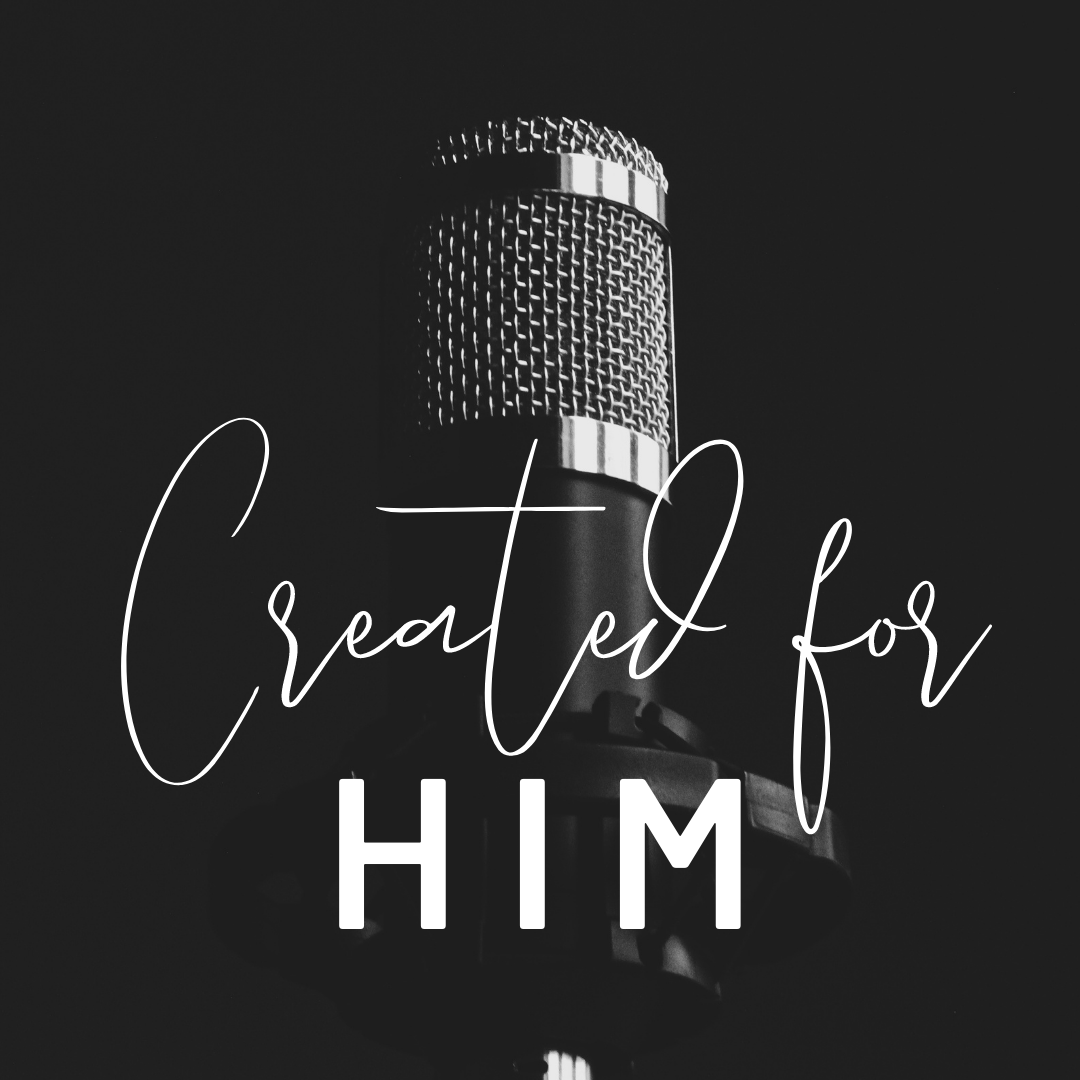 These Are For My Neighbor
We're currently serving a client who is 8 months pregnant and a brand new believer. She's living in a domestic violence situation at home, yet we know she's been given all the tools she needs to get out of that situation when she's ready. She's "hungry" for God, and we've been grateful for opportunities to talk with her about Jesus during her prenatal classes.
The other day, at the start of this young woman's appointment, our client advocate realized she forgot something and left the room for a moment to go get it. When she returned, she saw the client over by our gospel resource rack, picking up some copies of each item there. (You see, we keep gospel-sharing resources in every client meeting room at our Align Pregnancy Services locations… things like little bookmarks, devotionals, and tracts that share the path to salvation.)
Our advocate was delighted to see the client picking up these tools, and asked her if she'd like to talk some more about the gospel.  "Ah – these are actually for my neighbors," the client explained. She said, "They're really afraid of what's going on in the world right now, and I want them to have these."  We were so glad to see this client willing to share the gospel with others, using resources that we were able to give her.
Proclaiming the gospel is core to what we do at Align. It was sweet of the Holy Spirit to let us see a desire to share the gospel ripple into this client's' life as well.  As a volunteer once said, "Our clients come to us with many different needs. But for them and us – our biggest need is for a Savior." If you are looking for tools to help you share the gospel, please visit the blog section of our website at AlignLifeMinistries.org for a list of items that we use at Align. We have all been created for Him.