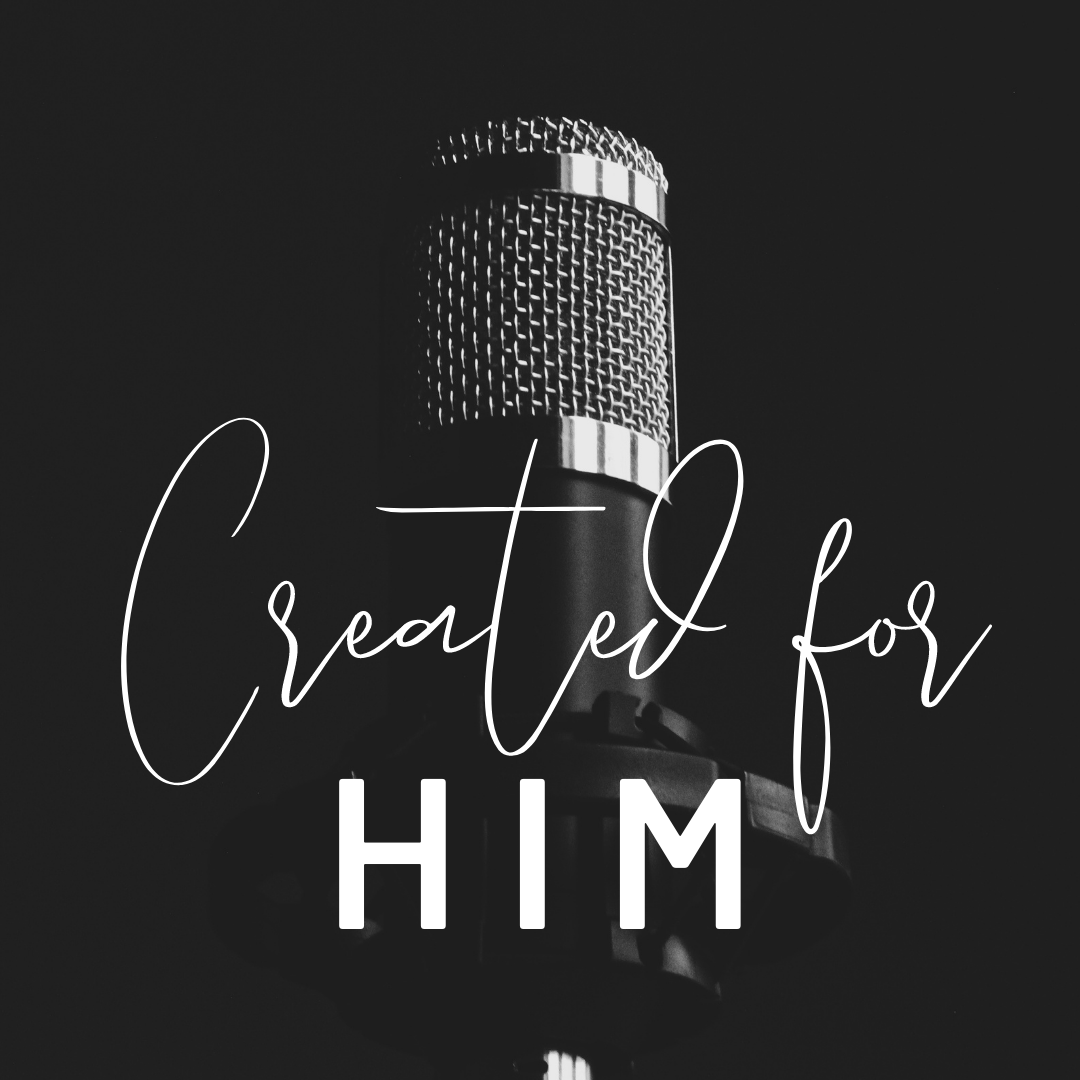 A young mom sat in her car for half an hour, trying to get the courage to walk through our doors despite the shame she felt. She was pregnant as a result of rape. She also struggled in the past with drug addiction. When she found out she was pregnant, she decided to leave her environment of addiction behind. She moved to this area from out of state in an effort to begin a new life for her and her preborn child.     A local nurse referred her to us, and we believe the Lord brought this young mom to us so she could get just the kind of help she needed.
She got a job where she can work from home. She faithfully attends our prenatal classes. She told us during her first appointment that she wanted to "meet God" during her time with us; here have been many God-moments in our sessions together. She's been growing spiritually in leaps and bounds, and she is so excited about what God is doing in her life!
She really wants to be a good mom to her child, and credits this pregnancy with keeping her away from drugs. She says, "This baby is saving my life." Wow! Her words are so different than what the world typically says about abortion and babies conceived in rape.
I shared this story recently with one of our supporters, and he replied, "Beauty from ashes."
Indeed. Through Isaiah chapter 61, we learn that God sent Jesus to bestow on those who grieve in Zion a crown of beauty instead of ashes, the oil of joy instead of mourning, and a garment of praise instead of a spirit of despair. While the world assumes the baby conceived in rape will be a constant reminder to the mother of the nightmarish trauma inflicted upon her, this young mom sees this baby as a life-giving gift from God which she is most grateful for.
We are beholding with her the glorious beauty of the Lord that is rising from the ashes of her trauma, knowing God will continue to bring restoration in all areas of her life. We have all been created for Him.