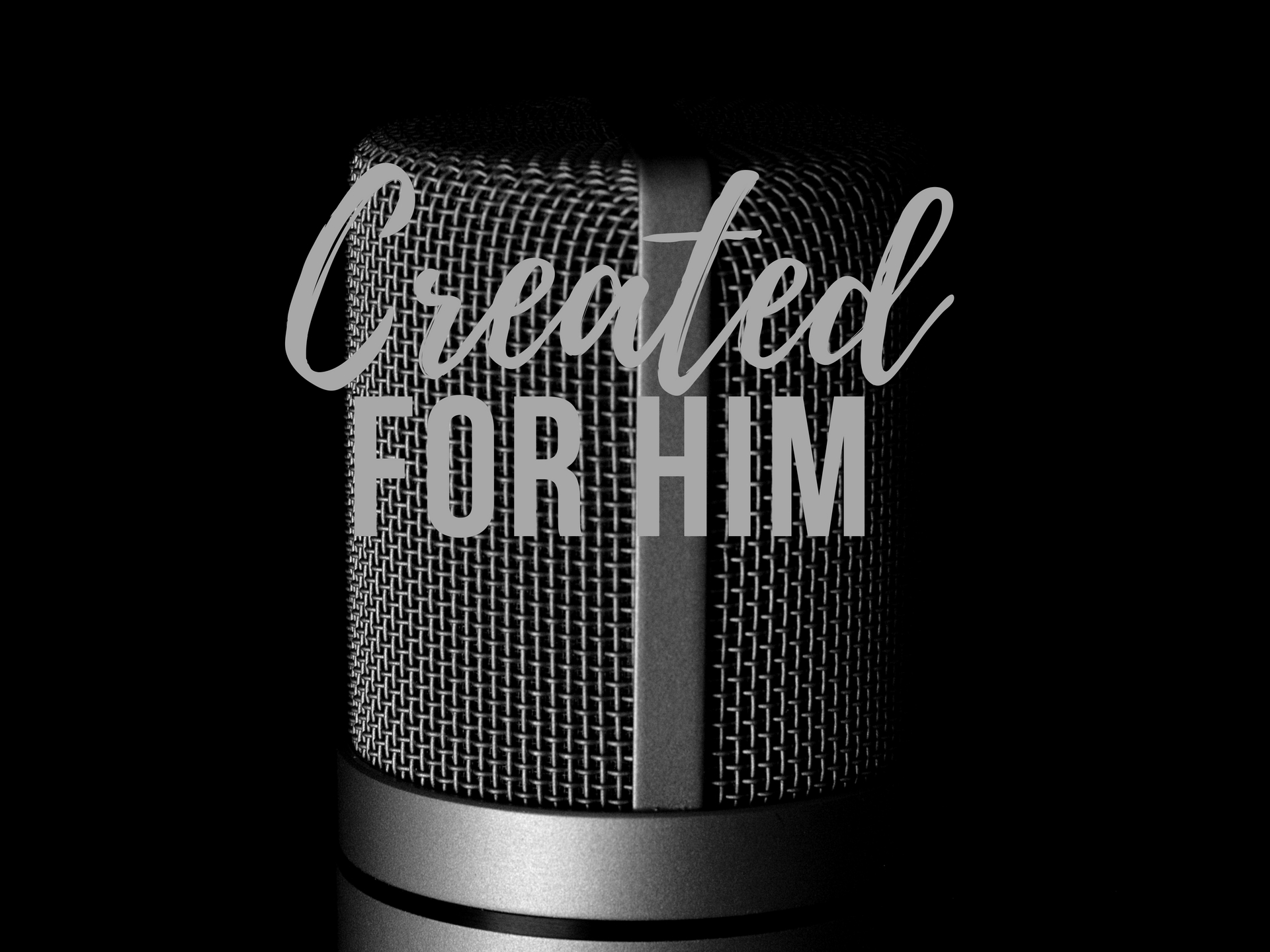 Those Life-Changing Scriptures
Our client, a young woman named Maddie, came to us for a pregnancy test. When Maddie learned the results were positive, she told our director about circumstances in her life that might pressure her toward abortion. Our director asked, "Maddie, may I have your permission to read a verse of scripture about how both you and her baby are fearfully and wonderfully made by God?"  Maddie said yes, and our director shared Psalm 139:14: "I praise You because I am fearfully and wonderfully made; Your works are wonderful, I know that full well."
When Maddie returned for her ultrasound appointment a few weeks later, she was super excited. "That verse!" she said to our director. "I saw that verse from Psalm 139 on the side of a bus the other day! I have not forgotten those words. I believe they are a sign to me."
Maddie ultimately chose to carry her baby to term.
Oh the powerful Scriptures–God's supreme words of truth! They can open our eyes, settle in our hearts and point us to life in Jesus Christ.
Has a verse of Scripture jumped out at you lately to share with someone? Go ahead and share it, just like our director did. You never know the life-changing – or even life-saving – impact His words can have on a person's life. All people have been created to hear and respond to the glorious word of God.