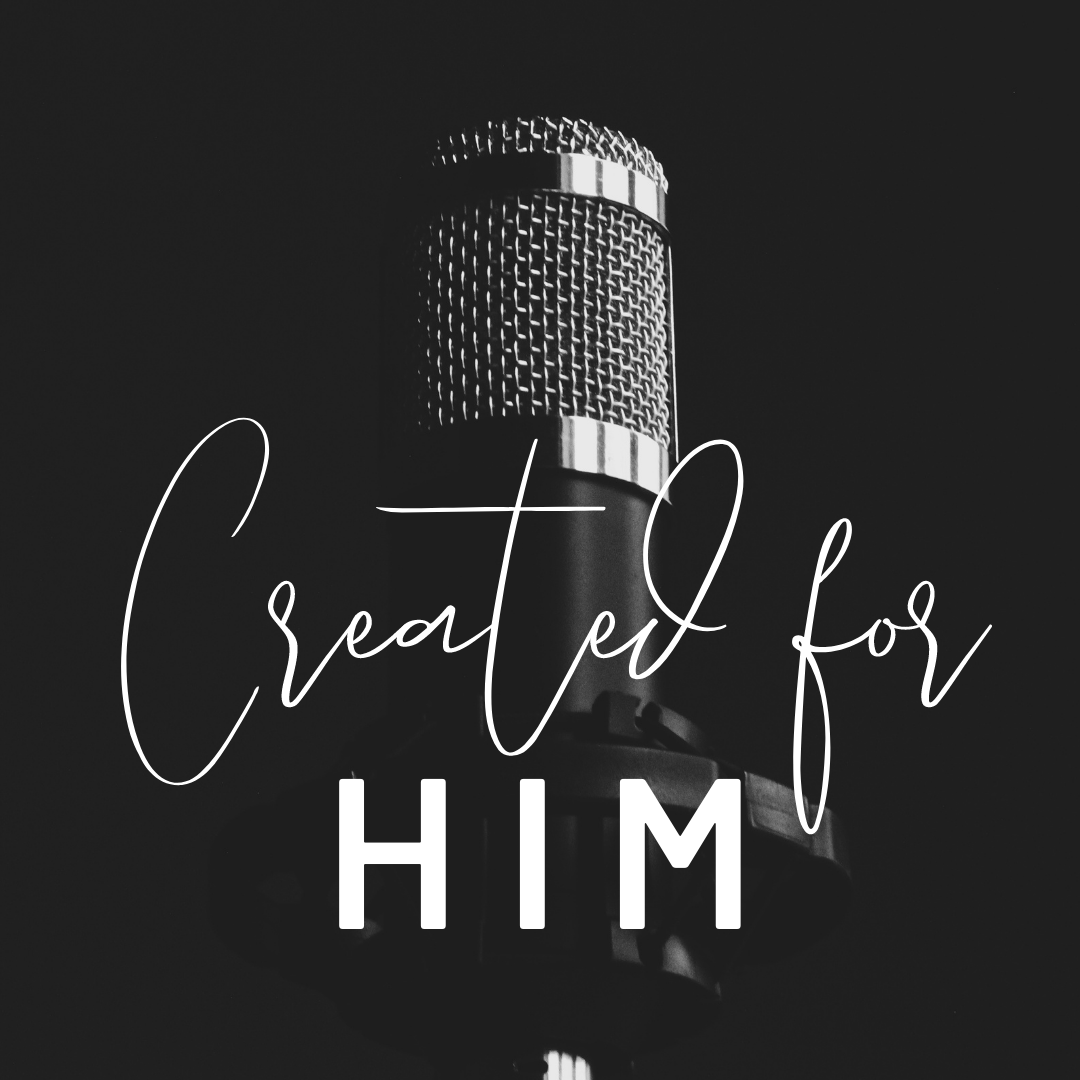 There it was on our schedule the other week – an unexpected opening in a day that was pretty booked up. We prayed that God would bring someone who really needed that time slot. He answered our prayers quickly…
A woman contacted us through the internet for a pregnancy test and was thrilled we could see her that same day! She and her husband are Christians. They were happy to be pregnant, but had no insurance. We were able to make a few referrals regarding medical care and assistance. We also talked with them about our services, including free prenatal classes and babycare supplies.
At the end of the appointment we prayed for them – and the young dad broke down and started to cry. He said as the provider for his family, he had been feeling an incredible burden about not having health insurance. It was a huge weight off of his shoulders to encounter God's help and provision for their specific needs.  He and his wife signed up for our parenting classes, which help prepare them for the arrival of their little one while also earning essential items like clothes, diapers… even a stroller or car seat. They are in the process of becoming great first-time parents.  The young mom said to us that day: "I know God brought us here!"
I love the words of Jesus in Luke 12:7 when He says, "Indeed, the very hairs of your head are all numbered. Don't be afraid; you are worth more than many sparrows." Jesus provides generous answers to our clients' specific needs. He guides them to specific appointments. He pays attention to the most intricate details of our lives. We are "worth more" to Him, so we don't need to fear. We have all been created for Christ.