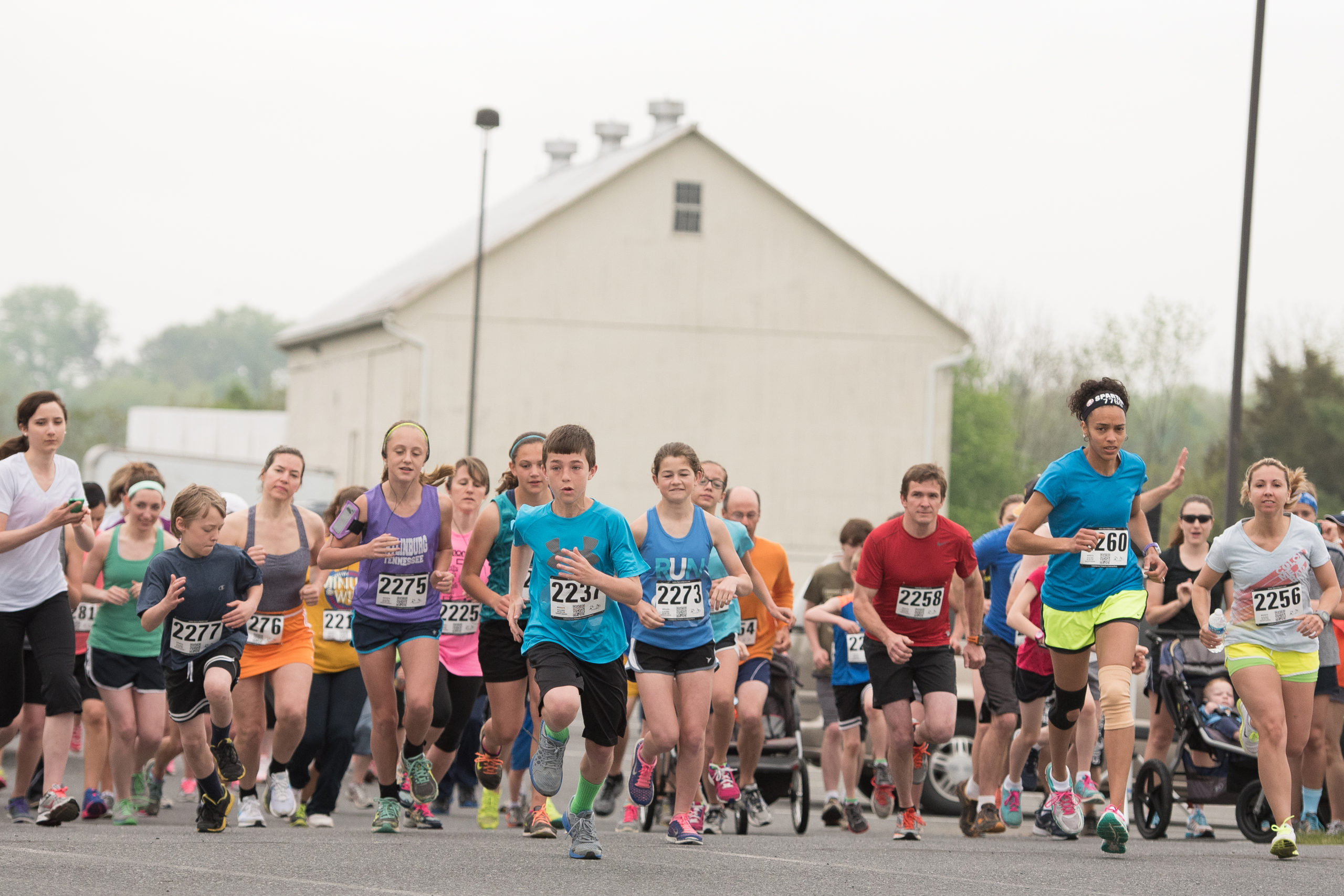 Hundreds of life-championing individuals and families gather at the May 12th Walk Run for Life for a meaningful morning of fun and fundraising. The 5K is held at the Calvary Church, Lancaster location. Onsite registration opens at 7:30 am, and the race begins at 8:30 am. Don't miss out on this great opportunity to celebrate and support the sacredness of life with others! Questions? Contact heather@svps.org
UPDATE: Registration for the Walk and 5K Run is now closed. Onsite registrations welcome.
Official chip and bib timing by SpectaSports.
There is no registration fee; this is a pledge sponsored race.
AWARDS: Male, female: 14 & under, 15-19, 20-29, 30-39, 40-49, 50-59, 60+, and best overall time.
For race results, click HERE.
Downloads