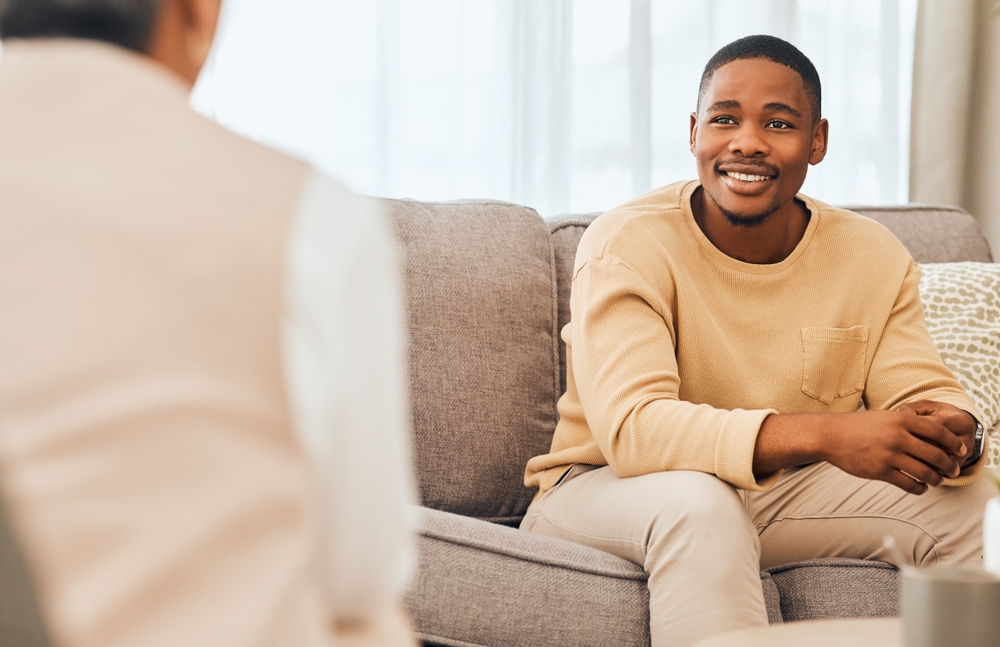 A Young Father's Heart Reflecting the Heavenly Father's Heart
Trevor and Josie came to Align pregnant and unsure how to parent a child well. They were committed to having their baby and signed up for our prenatal education classes. Josie was struggling with severe fatigue as her pregnancy progressed, and eventually said to her advocate, "I'm too tired to keep coming every week.  I'm sorry, but I think I'm done with our classes."  Trevor, on the other hand, wasn't finished with the classes just yet.
He chose to continue with the remainder of the classes at Align on his own, because he wanted to learn all he could about his preborn baby. He was reflecting the heart of his heavenly Father.
As the prenatal classes were coming to an end, Trevor shared some exciting news with his advocate – he and Josie bought their first home! Trevor and Josie had been praying for a more stable living situation.  God knew their hearts and answered their prayer, blessing them financially in the process.
God's heart for us is full of love, grace, and compassion. What a joy and an honor to see our clients' hearts align with that of the Father's!