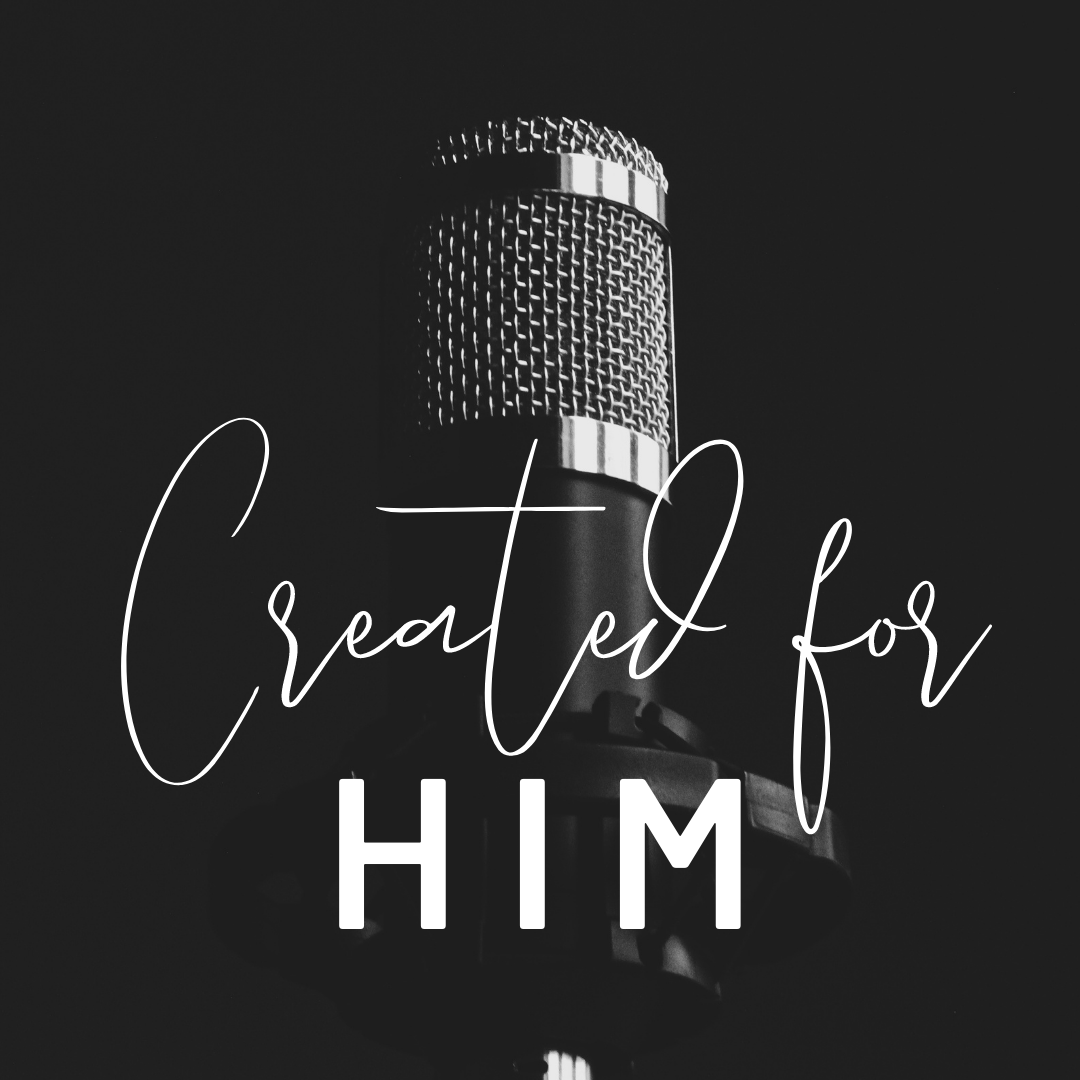 A Prayer Heard and A Baby Saved
There is a group of intercessors who pray faithfully for Align and for our clients. One recent morning, they prayed especially earnestly that the Lord would send us more abortion-minded clients. He answered that prayer the same day when a young woman walked in to our center. She was pregnant, and not at all happy about it. Her boyfriend was pressuring her to have an abortion. She had two young, very active little boys and was raising them as a single mom. She couldn't fathom caring for a newborn also.
She agreed to come back for an ultrasound. In the meantime, she gave our director permission to follow-up with her by phone. In that follow-up call, she was still leaning toward abortion.
When her ultrasound day arrived, she walked into our office saying, "This ultrasound is going to help me make my decision!" We were able to show her a tiny 6 week-old baby with a strong heartbeat. Afterwards, she told our staff that "seeing the heartbeat made the difference for me. I am deciding to have this little one, and I will not change my mind. Maybe this baby will be my little girl."  The father of the baby is no longer in the picture. But the client said, "with God, I can do this."
We consider this a Baby Saved…and a young mom's faith on the rise. Thank you for praying for pregnant, single moms across our region. They were created to be in a loving relationship with God, through Jesus Christ. And so were their little ones. We have all been Created for Him.