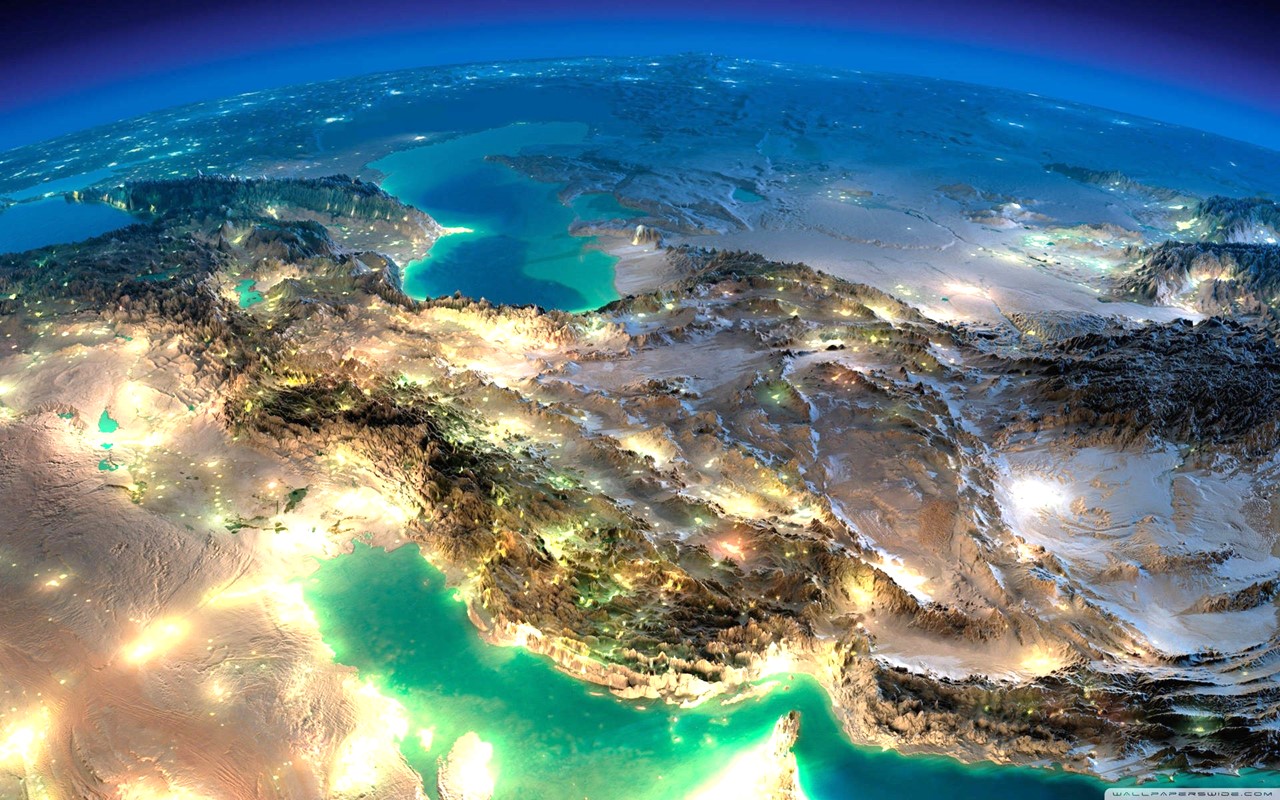 Align Leadership Participating in Global Congress for Life
Align staff and board members are joining hundreds of other Christian leaders in Malta for a Global Congress for Life.
The purpose is to seek God for His fresh messaging and strategies for spreading the gospel and the sacredness of life globally.
Delegates from 150 nations will gather in person and via live stream for a sacred assembly to:
Repent for the sin of abortion
Hear testimonies of God's life-giving ministries around the world
Engage in listening prayer for the Father's heart for life
The gathering is hosted by LIFE International, a seasoned ministry that has equipped over 15,000 international pastors to launch life-affirming ministries in their countries. Align Life Ministries has partnered with LIFE International since 2004—providing leadership development and financial support for pregnancy ministries in Eastern Europe.
In preparation for the Global Congress, Align has partnered with LIFE International through Lisa Hosler's serving on their board and several other leadership teams. After the Congress, Align will continue serving on these teams to help steward and advance God's global heart for life.
Please pray for:
Travel mercies and good health for all the participants
For God to be enthroned on our praises
For His Spirit to lead us through a deep time of repentance
For discernment regarding God's message and strategies for the gospel and life
For participants to experience the awe of God and renewed passion for championing life