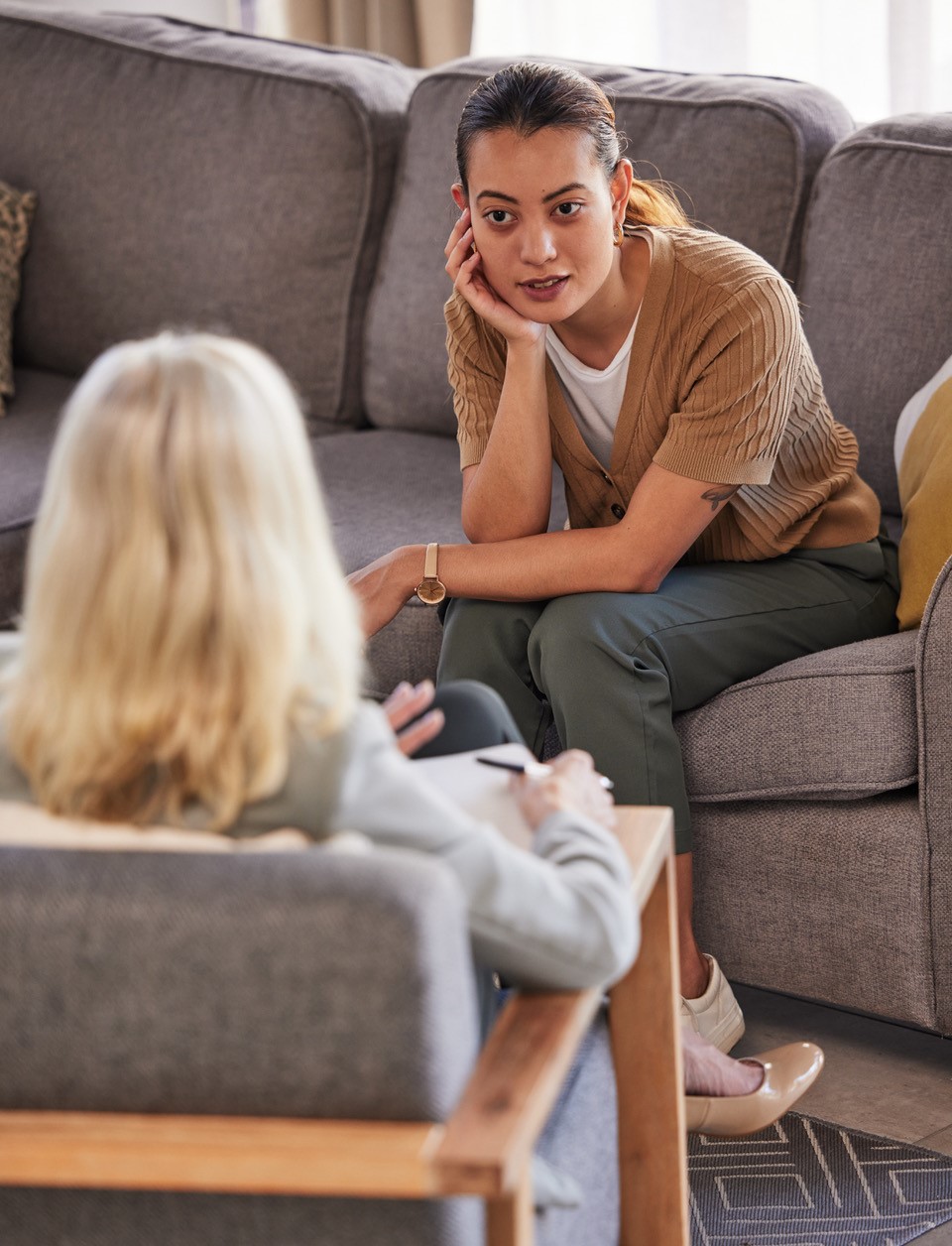 Alyssa Came To Us Needing Support…
Ripe.
That's the word to describe Alyssa's readiness to accept Jesus.
She came to us pregnant; a single mom with several children in tow. Her support system was almost nonexistent, and another child felt overwhelming.
Our director shared how we could help—including a free ultrasound—and offered to pray for her. Tears streamed down Alyssa's face during the prayer, and she readily accepted the ultrasound appointment. She said, "I don't know why I'm crying. You guys are just so kind and helpful."
After the ultrasound she said to our director, "There's no way I could have an abortion. I know I'm pregnant with a baby. But I'm such a mess – I keep getting myself into this same situation."
Our director said, "Can I share a story from the Bible with you?" Alyssa nodded, and the director told her about the woman caught in adultery, and how Jesus directed anyone who had never sinned to throw the first stone.
Alyssa was captivated. Our director explained that we've all sinned, and that Jesus came to die in our place so we could be forgiven and be in a loving relationship with Him.
Tears flowed as Alyssa prayed to receive Jesus into her life!
When Alyssa came to us, she needed support. She needed an ultrasound appointment. And she needed parenting classes. But her greatest need – and the primary reason God brought her to us – was to come into a personal relationship with Jesus now and for all eternity.
Please join us as we proclaim God's life-saving truths and provide ultrasounds for more young moms like Alyssa.
When you support Align, you're helping us share the gospel and champion life here in our own communities. And you're helping us come alongside others who are doing the same locally, statewide, and globally.