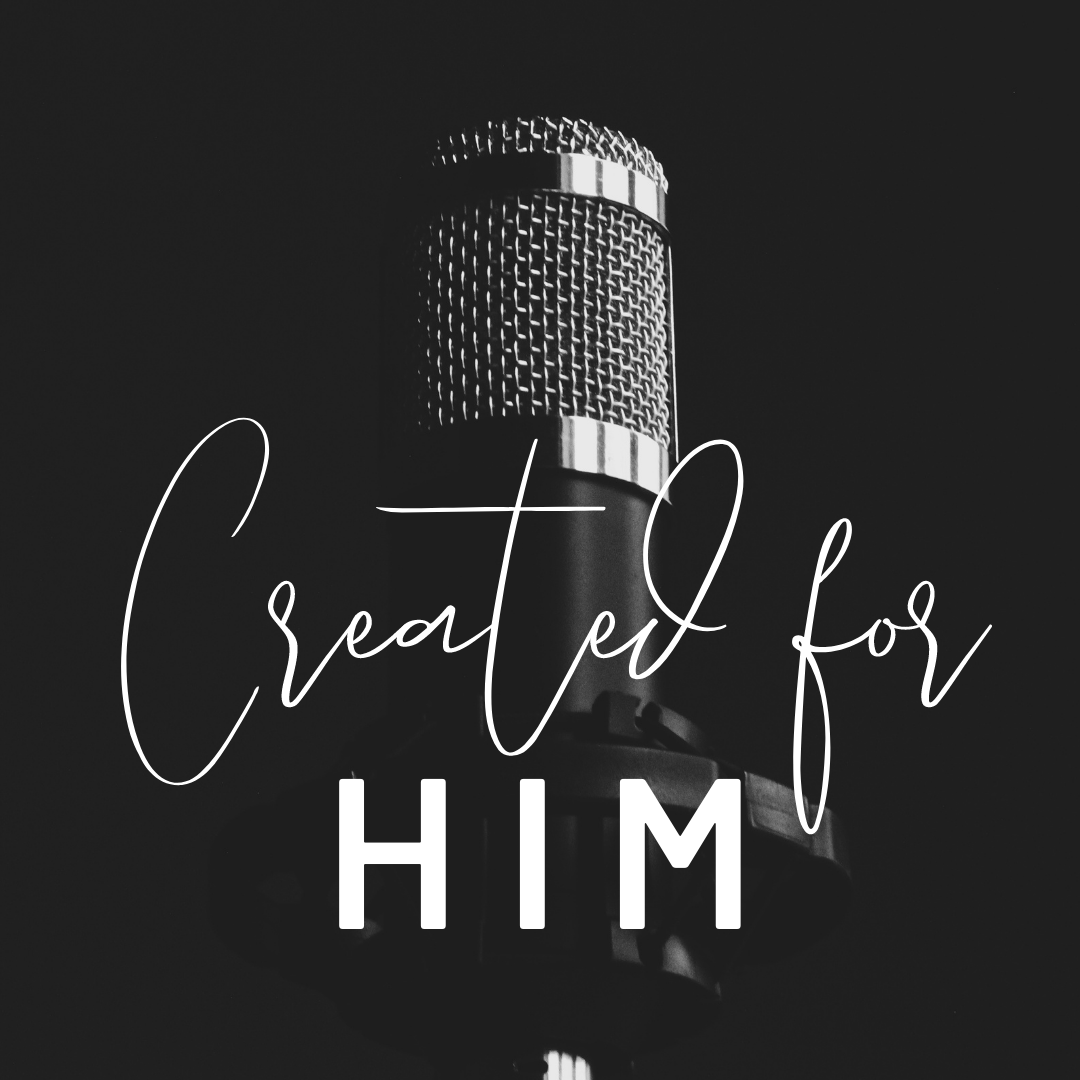 Did you know that roughly 30% of the clients enrolled in our parenting classes are men?  It's true. : ) Lately, we've seen a fresh wave of young dads taking parenting classes with us. Many of them were raised by single moms and didn't have a father active in their lives growing up. They don't want that for their children. They seem very earnest in wanting to learn how to be supportive of the mom and a responsible, involved father.
One young dad said, "I'm bummed that my "Being A Father" classes are over next week." We told him he can continue to come – we have more Parenting courses he can take.
Another male client has been coming to classes faithfully – by himself. The mother of the baby wanted nothing to do with us at the beginning. But that didn't seem to deter him. He attended alone each week and finished the entire unit. When it came time to sign up for a new class, he told us the mom of the baby changed her mind and now wants to come to parenting classes with him. We are eager to serve them both.
If you're wondering how to pray for these sincere young dads, check out 1 Timothy 6:11: "But you, man of God…pursue righteousness, godliness, faith, love, endurance and gentleness." Billy Graham once said, ""A good father is one of the most unsung, unpraised, unnoticed and yet one of the most valuable assets in our society."