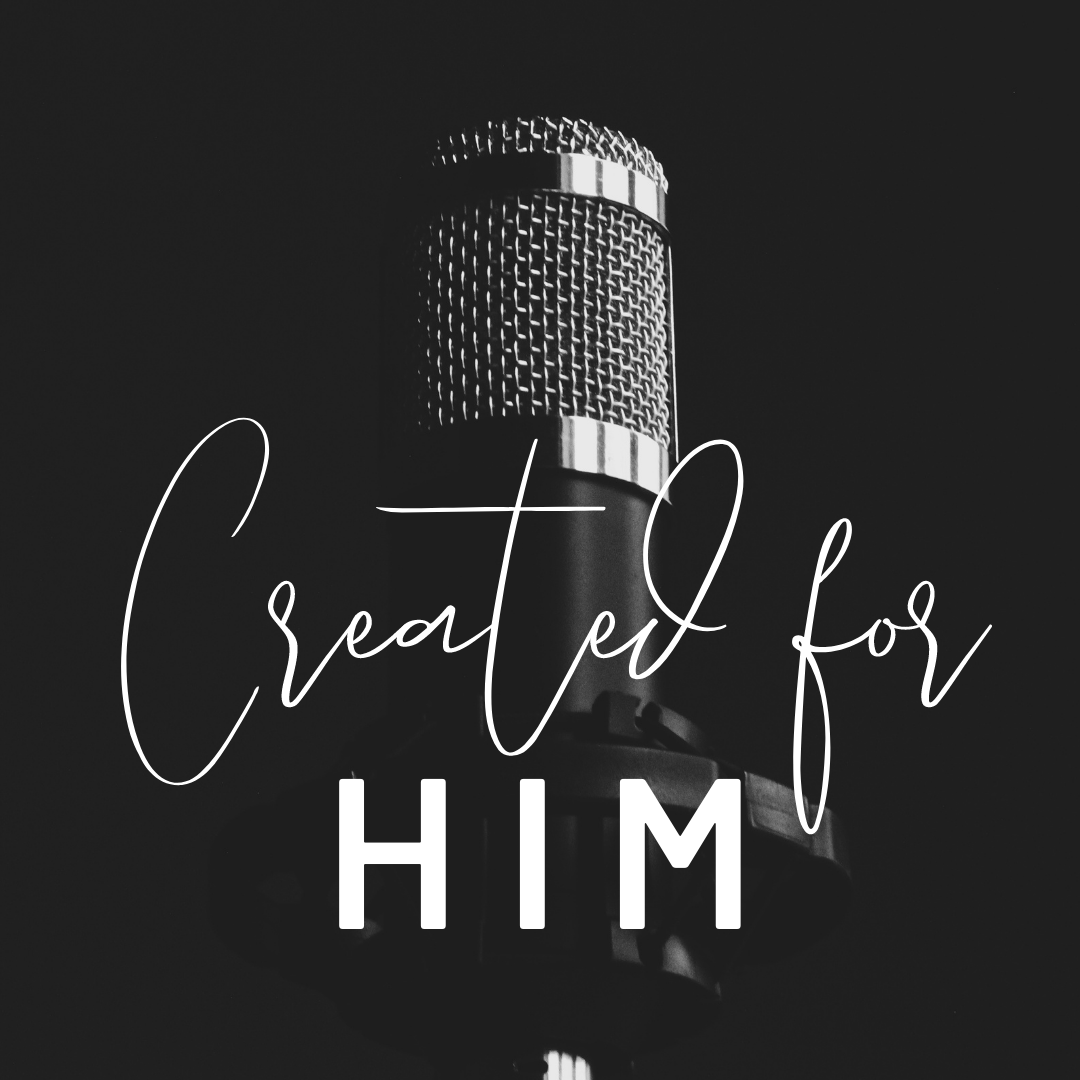 Comfort for Babies AND for Grown-Ups
There was a new service tent at the Lebanon Fair this year. I saw people walk by it, and it would catch their eye. They'd do a double-take and look a little closer, then often – they would smile or nod in agreement with what they saw—It was our new Align Pregnancy Services Baby Comfort Station! We hosted the station to be a blessing to young families in our community and point them to Christ.
The tent was set up like a simple, stylish nursery. On one side, there was a clean, light gray changing table and fresh diapers so parents could comfortably change their baby. In the back corner, there was a simple white rocking chair tucked behind a curtain for a mom to have a private place to nurse her infant. There were also some lights, a few plants, and a small table with information about Align's free services. Dozens of people used the station each day, and hundreds of people saw it.
It was the Lord's idea. His wisdom was behind it. He seemed to use it to remind people of the goodness of motherhood. He used it to care for peoples' physical needs. He used it to bring the public, Align and the local Church together. He opened the door for us to have a Baby Comfort Station at the Ephrata Fair, the New Holland Fair, and the Manheim Farm Show, too.
We can't wait to see what God does through this new venture! Please pray with us that the Baby Comfort Station will help people embrace the goodness of God and align with Him for life. Psalm 99:3 says, "Let them praise Your great and awesome name! Holy is He!"