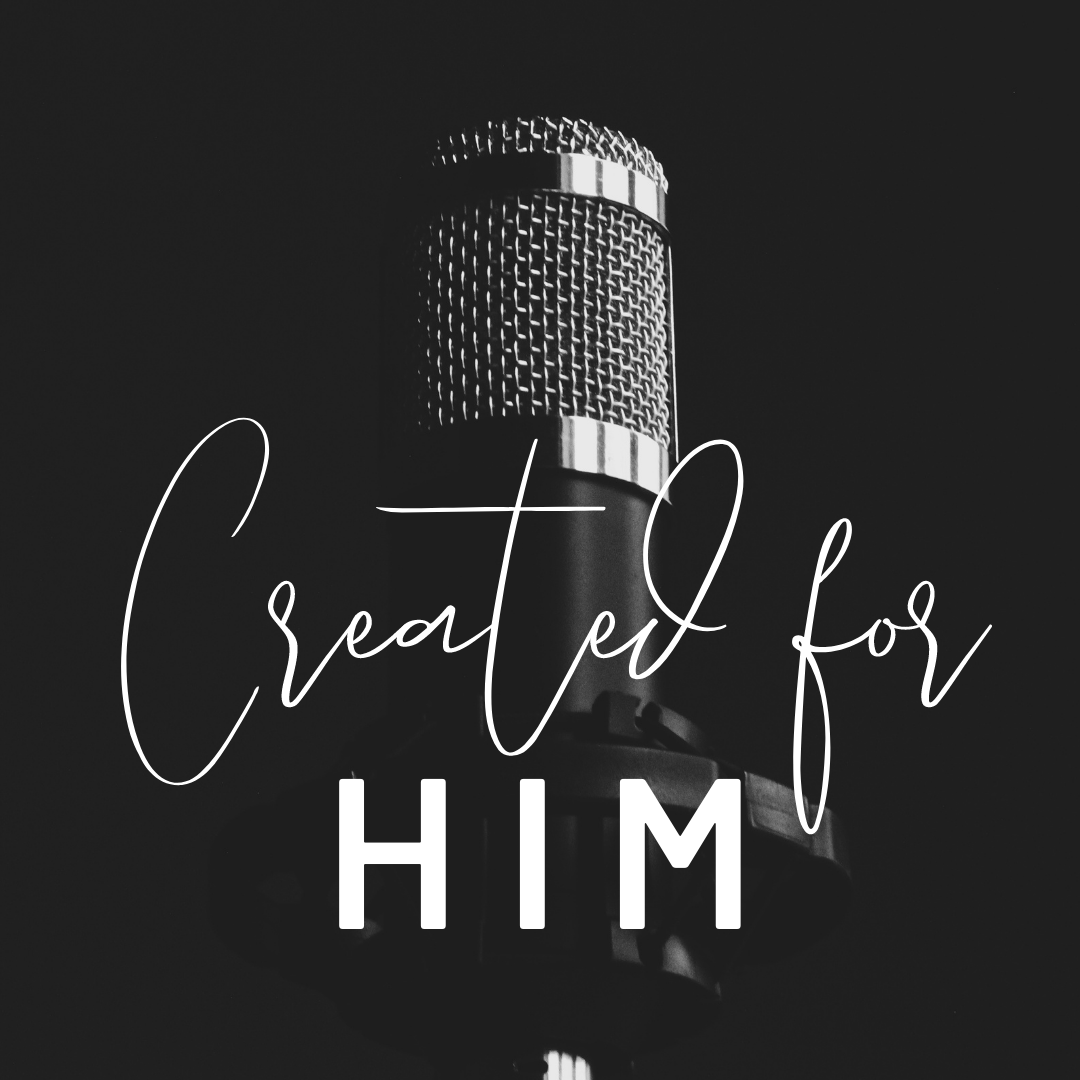 Family that Points to the Father
We'll often hear clients say something like, "You feel like family to me." We love that! We're all about building authentic, helpful relationships with them, and we're glad when they experience God's idea of "family" through us. A recent client story comes to mind…
Initially, this client was set on having an abortion. She was hoping to be less than 10 weeks pregnant because she wanted to take the Abortion Pill, and the FDA only approves the use of the Abortion Pill to end a pregnancy through 10 weeks gestation.
The client expressed her thought that taking those pills would be better than having a surgical abortion. Our director gently asked what the difference would be. The client thought, and then said, "Logically, I guess they're the same. Either way ends the pregnancy." Our ultrasound scan revealed that she WAS too far along for the Abortion Pill. However, the client said, "I realize from all we've talked about that God's timing is not by chance. I'm going to have my baby."
A few weeks later the client was moving out of state. She stopped in to say good-bye, and asked, "Can we please stay in touch? Can I call you if I just need someone to talk to?" Our director said, "Absolutely," while she and our other staff members hugged this young mom good-bye.
We want to be a place where people experience family—where there's lots of love, plenty of honest conversations, and durable relationships. 1 John 4:19 teaches that "We love because God first loved us." God's idea of "family" is life-giving. It reflects His heart as well as His design for us. We have all been Created for Him.