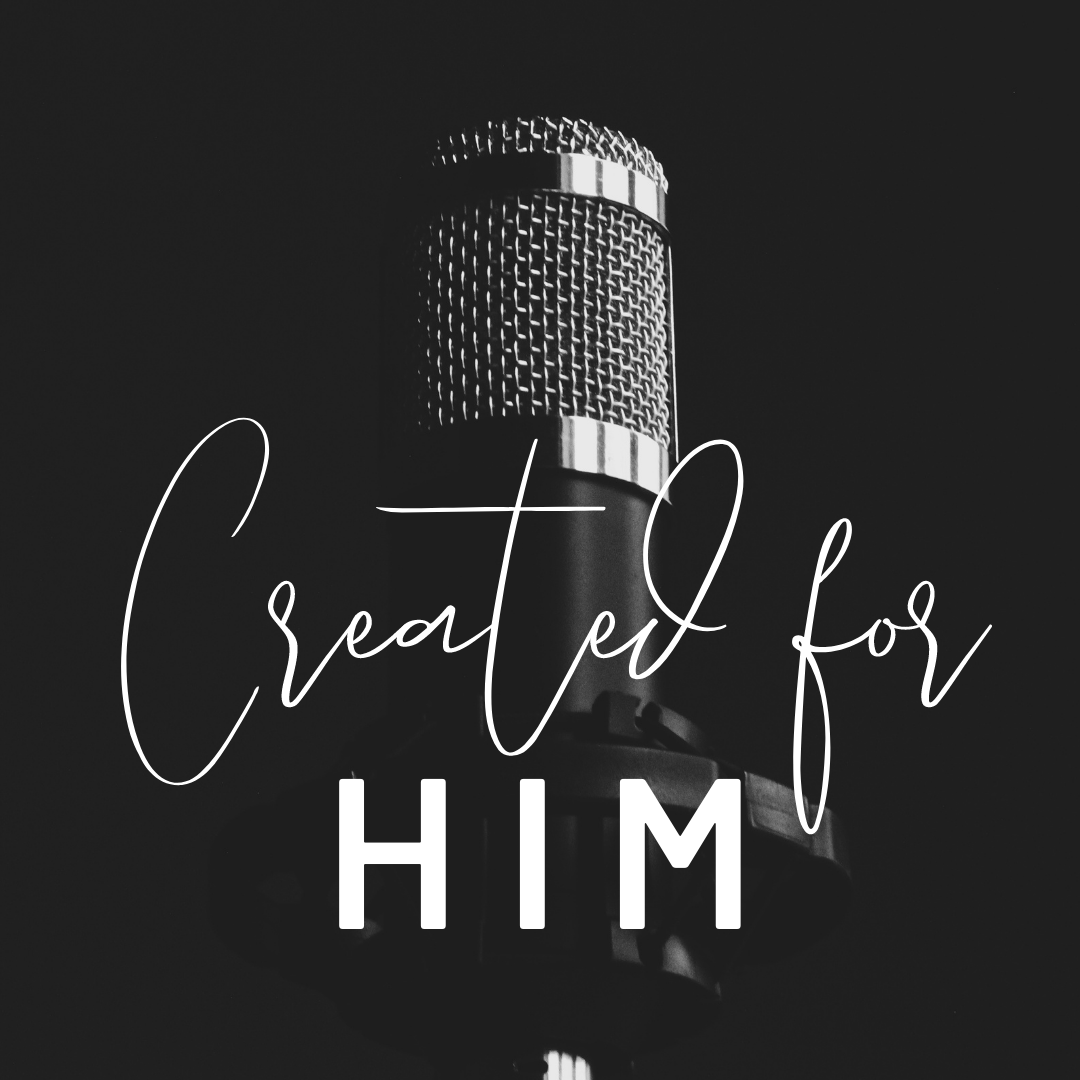 "May I Ask You A Question?" That's the name of a tract we have at our centers, and it's one of the tools we used recently to share the gospel with a client.
We were meeting with a young mom who was abortion-minded. After the first few sessions, our advocate used the tract to talk about Jesus with this young women. She was open to the discussion. She remembered that when she was a child, her grandfather used to take her to church with him. She noted that for the people in her life now – "church is just not their thing."  She also said, "I don't know much about prayer, either, but my grandfather used to pray with me, too, when I was a kid."
As their appointments went on together, the client started asking for prayer, and we would pray with her about her specific concerns. Both she and her advocate started to see God at work in the client's life. The more the client learned about Jesus, the more she loved Him. Today, she is a believer. She chose life for her little boy, and she just beams when she shows off pictures of him.
We praise God for this client, for her little one, and for that grandfather, and the seeds of truth he planted in his granddaughter's life when she was just a child. Her memories of his godly words and actions helped her connect with the truth when she heard it again through us. Her life has been changed by Christ through people who loved her in His name.
Friends, if you are a grandparent – do not underestimate the power of praying with your grandchildren and taking them to church with you. Just like it was with our client – your example can plant enduring seeds of love and of truth that eventually blossom into faith in Jesus. And that faith helps light the way for the NEXT generation to come!  We have all been Created for Him.