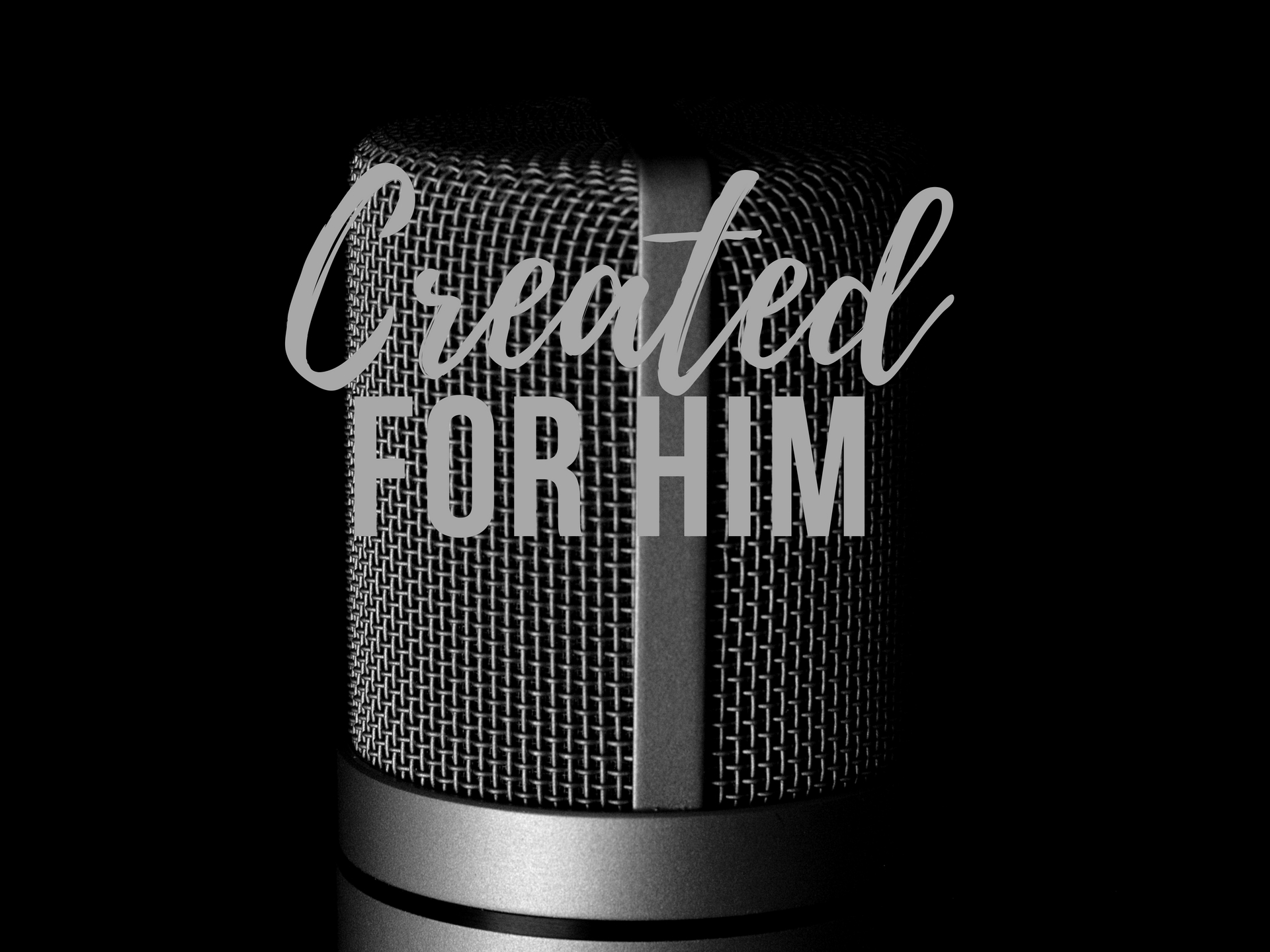 Highlighting His Faithfulness
Brandon and his girlfriend came to see us about this time last year. Their baby was due in the spring, and they wanted to take our prenatal classes and earn some much-needed baby supplies before their little one arrived.
Then one day, Brandon told his client advocate he was leaving his girlfriend to pursue a new relationship… with another guy. His advocate talked and prayed with him, but Brandon was determined to pursue what he wanted to pursue.
We followed up with Brandon in the weeks thereafter, but didn't hear from him again….until just recently when Brandon stopped in.
He wanted us to know he had repented of many things he was doing that he knew were not in line with God's best for Him. He was reunited with his girlfriend and their daughter a few months ago. His girlfriend is now pregnant with their second child, and they want to restart our parenting classes together. We could sense that the Lord never stopped working in Brandon's life. And, we know God can continue to work in the hearts of this couple to help them understand His design for marriage and relationships.
Brandon's story points to an awesome truth that is good to remember about the Lord: He is faithful. 2 Timothy 2:13 says, "If we are faithless, he remains faithful— for he cannot deny himself." I'm sure you and I both could think of times when we were not faithful in following what we know glorifies God.  And yet even in those times, God remains faithful to us – working for our good and His glory, leading us to abundant life through His Son Jesus.
May the faithfulness of God be a source of great hope for us today as we champion life together.