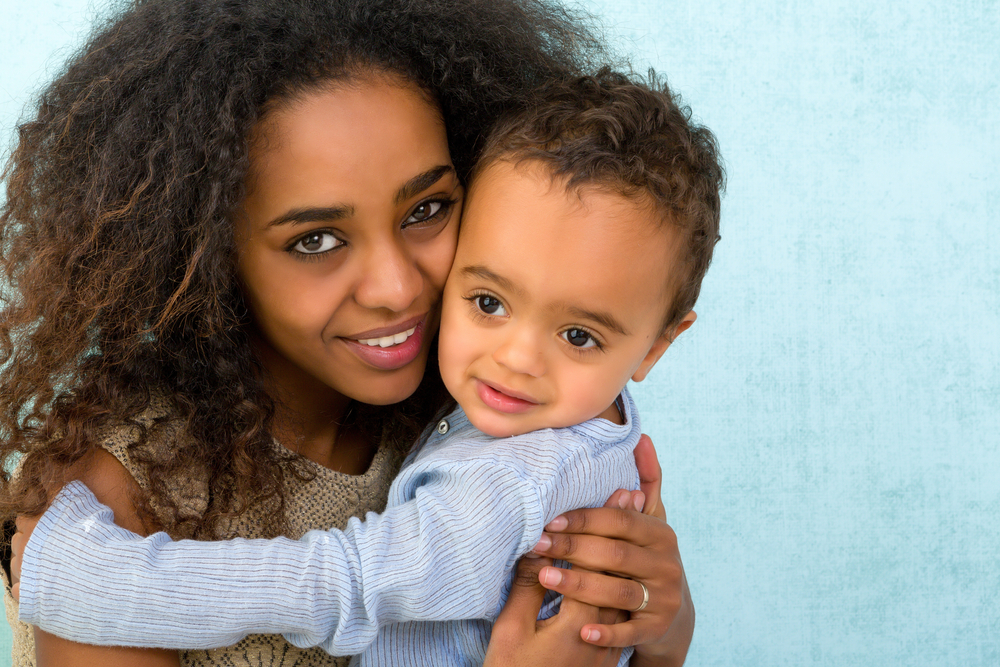 As staffers and client advocates gathered to pray in one of our Align Pregnancy Services locations, an advocate shared what she was sensing during prayer.
She sensed the Holy Spirit filling the location. He filled the entryway, each room, the hallways – every square inch.
Later that day, a young mom was shopping in our baby boutique with "care cash" she earned by taking our parenting classes. Her toddler was with her, and we watched in awe as he wandered around the baby boutique room saying "Hi Jesus! Hi Jesus!"
His mom was left wondering in amazement. Her family doesn't have a church background, and she couldn't figure out how he even knew Jesus' name. We were blessed that this little boy felt Jesus' presence in our center.
Join us in praying that this woman will respond to Jesus' love and truth as we meet with her, and that she and her family will come to know Him personally.