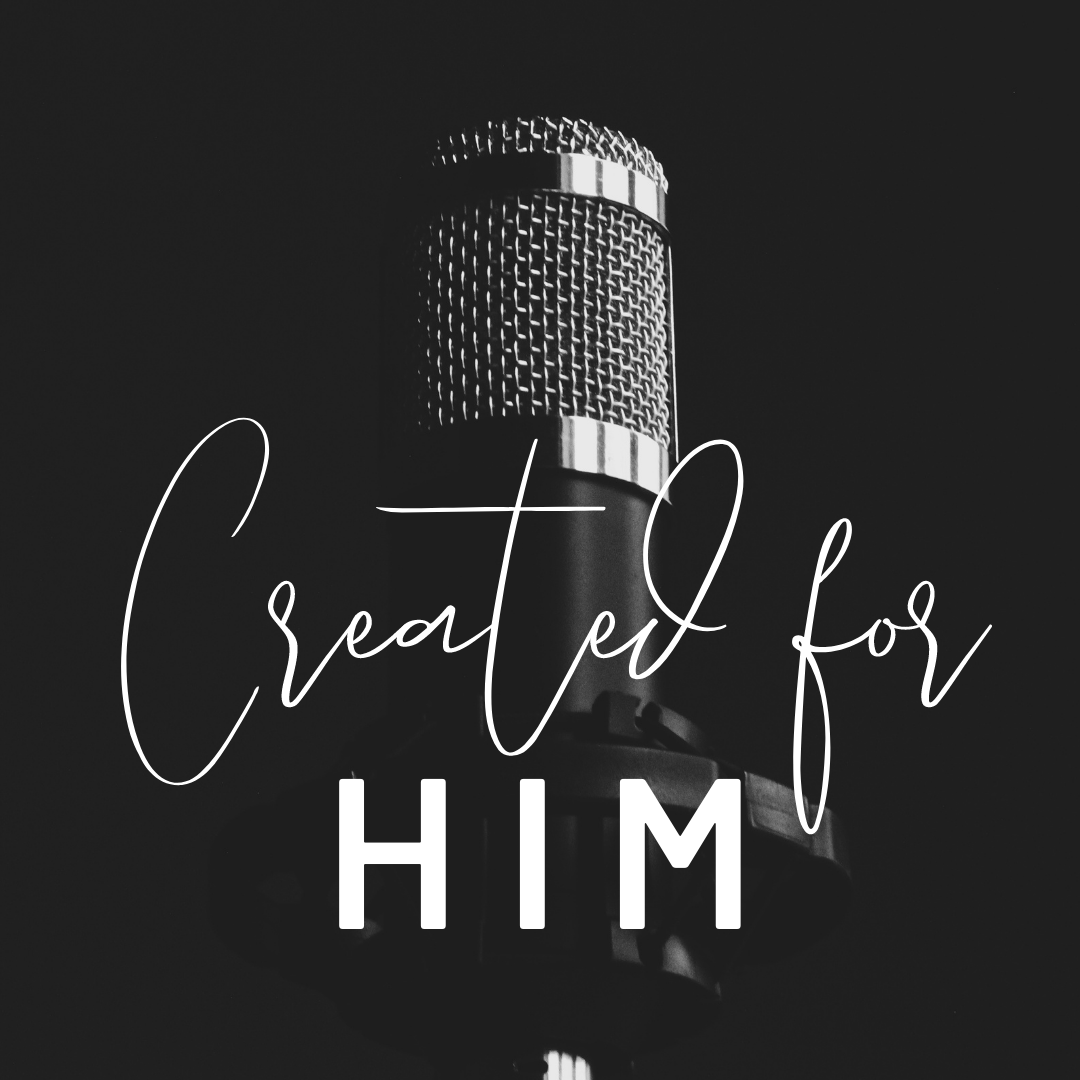 Hello friends. I bring you New Year greetings from all of us at Align. Let's begin this new season of Created for Him with a fresh focus on the gospel and the sacredness of life.
Did you ever wonder what makes human life sacred? The reason your life is sacred is this: God created you because He wants to have a relationship with you.  1 John 3:1 says, "See what great love the Father has lavished on us, that we should be called children of God!" Since God is Divine; perfect; supremely holy—the fact that He desires to be in relationship with us – that's what makes our lives sacred.
Our relationship with God has been broken by sin. But God created a way for that relationship between Him and us to be restored. That way is through Jesus. The fact that God the Father sent Jesus to the world as a baby human being, to grow and live a perfect life, to be crucified on the cross as payment for the penalty we owe, to be resurrected in defeat of death, ascend into heaven, and come again in judgment and power- that truth is the gospel.
So—if the overarching reason you and I were made was so we could be in relationship with God, then the biggest need we have is to hear, understand, and embrace the gospel of Jesus so that our relationship with the Father can be restored.
Let God's love speak to you this year – through His Living Word, Jesus, and His written word, the Bible. His words are truth. His words bring peace.  His words bring life.
We have all been Created for Him.