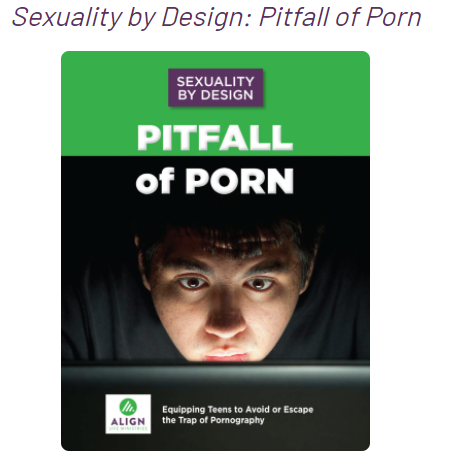 Christian Youth Culture Statistics
Teens continue to be bombarded with messages about sex and sexuality that blatantly defy God's truth.  Below are stats from several recent studies that affirm the need for teens to know God's plan and strategies to steward their sexuality well.
General: Taken from the One Hope Global Youth Culture U.S. Report
51% of U.S. teens, ages 13 to 19, identify as Christians, but only 8% display beliefs and behaviors that are consistent with being committed to their faith.
Relating to sexual activity: Taken from the One Hope Global Youth Culture U.S. Report
56% of Christian teens in the U.S. believe that it is ok to have sex before marriage compared to 76% of their unbelieving peers, yet Christian teens are more sexually active than unbelievers.
36% of never-married Christian teens have been sexually active compared to 31% of unbelievers. These averages are based on data from three different age groups:

13 -15 year olds- 18% of Christians vs. 15% of unbelievers
16 – 17 year olds- 34% of Christians vs. 29% of unbelievers
18 – 19 year olds- 53% of Christians vs. 42% of unbelievers
A higher percentage of teen girls than boys reported to be sexually active.

38% of teen girls and 29% of teen boys
Relating to Pornography: Taken from Barna Group and Covenant Eyes Surveys (Nov. 2020)
69% of Pastors report that porn has adversely impacted their church. 57% of them say porn addiction is the most damaging issue in their congregation.
70% of youth pastors have had teens come to them for help in dealing with porn within the past year.
The average age of first exposure to porn is 11 years old.
94% of kids will have viewed porn by age 14.
Relating to Gender: Taken from the One Hope Global Youth Culture U.S. Report
One in four U.S. teens report experiencing same-sex attraction.

21% of Christians and 33% of unbelievers
35% of girls and 19% of boys

55% of U.S. teens fully support gay marriage.

63% of girls and 46% of boys

47% of U.S. Christian teens fully support sex reassignment surgery for trans people.

66% of girls and 39% of boys
For information on our two volumes of Sexuality by Design curriculum, please click here.