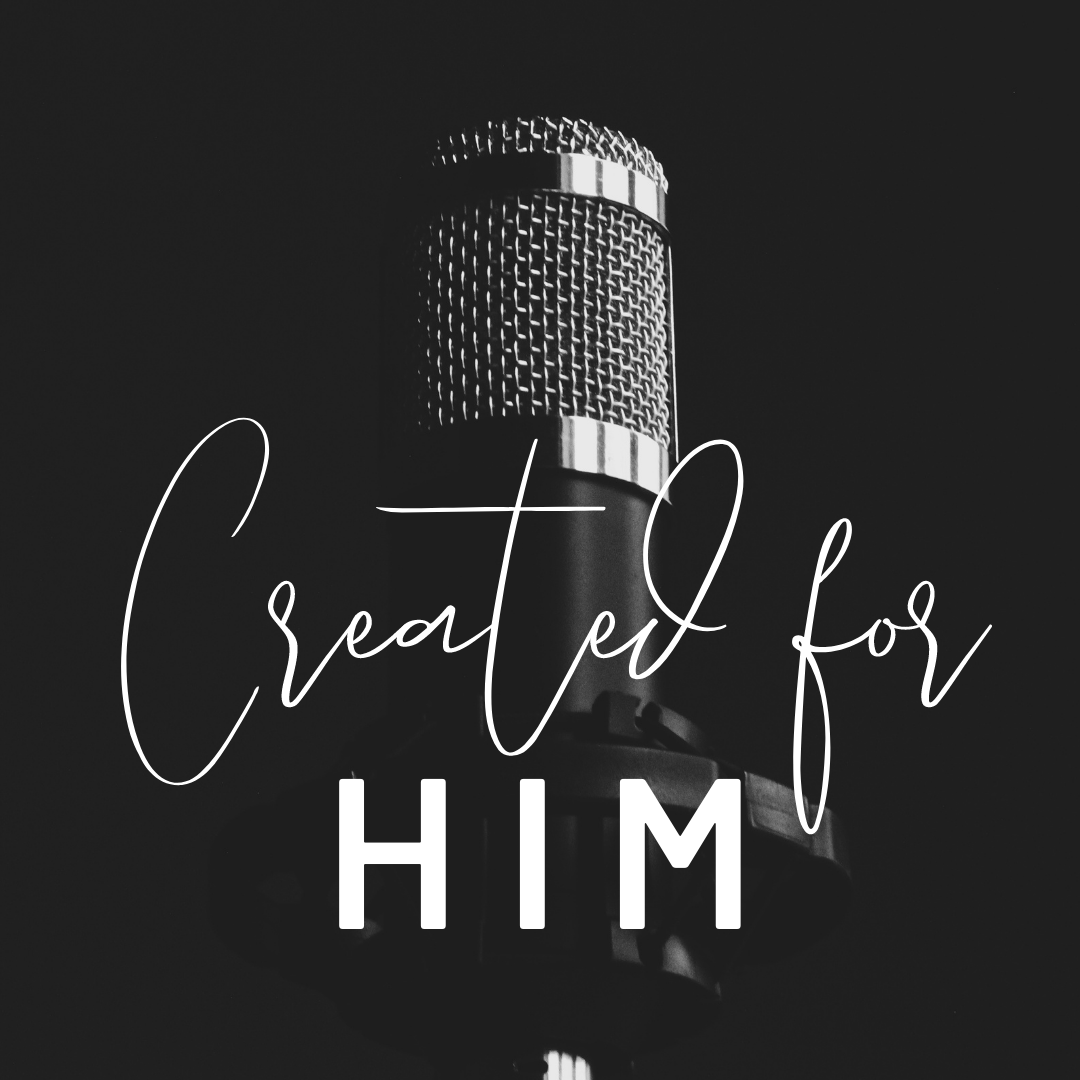 Nothing Is Too Hard for Him
An abortion minded girl, along with her parents and the father of the baby, came to Align Pregnancy Services the other day. The young woman was set on having an abortion. She even had an appointment scheduled at Planned Parenthood. However, her parents and the young father of the baby were hoping that she would choose life for her child instead.
Our director talked with them. They had a good, God-filled discussion, but the girl was still determined to abort. She accepted our offer of an ultrasound, and as we prepared, we prayed Isaiah 32:17 earnestly for her and her family. It says, "Ah, Lord God! It is you who have made the heavens and the earth by your great power and by your outstretched arm! Nothing is too hard for you."
While the client was having her ultrasound, the father of the baby told our male client advocate how devastated he was that she might abort the baby. The client accepted an ultrasound picture but she promptly gave it to the baby's father, and she left, intent on having the procedure.
Miraculously, somewhere along the line she had a change of heart. She reached out to us that weekend and asked if we could meet again. We certainly could! And she let us know that she has decided to carry her baby to term and begin looking at adoption!
We share truth with our clients in the context of a caring, non-judgmental environment.  But that change of heart she experienced? Only God can do that. Nothing is too hard for Him. Nothing.
We have all been created for Christ.