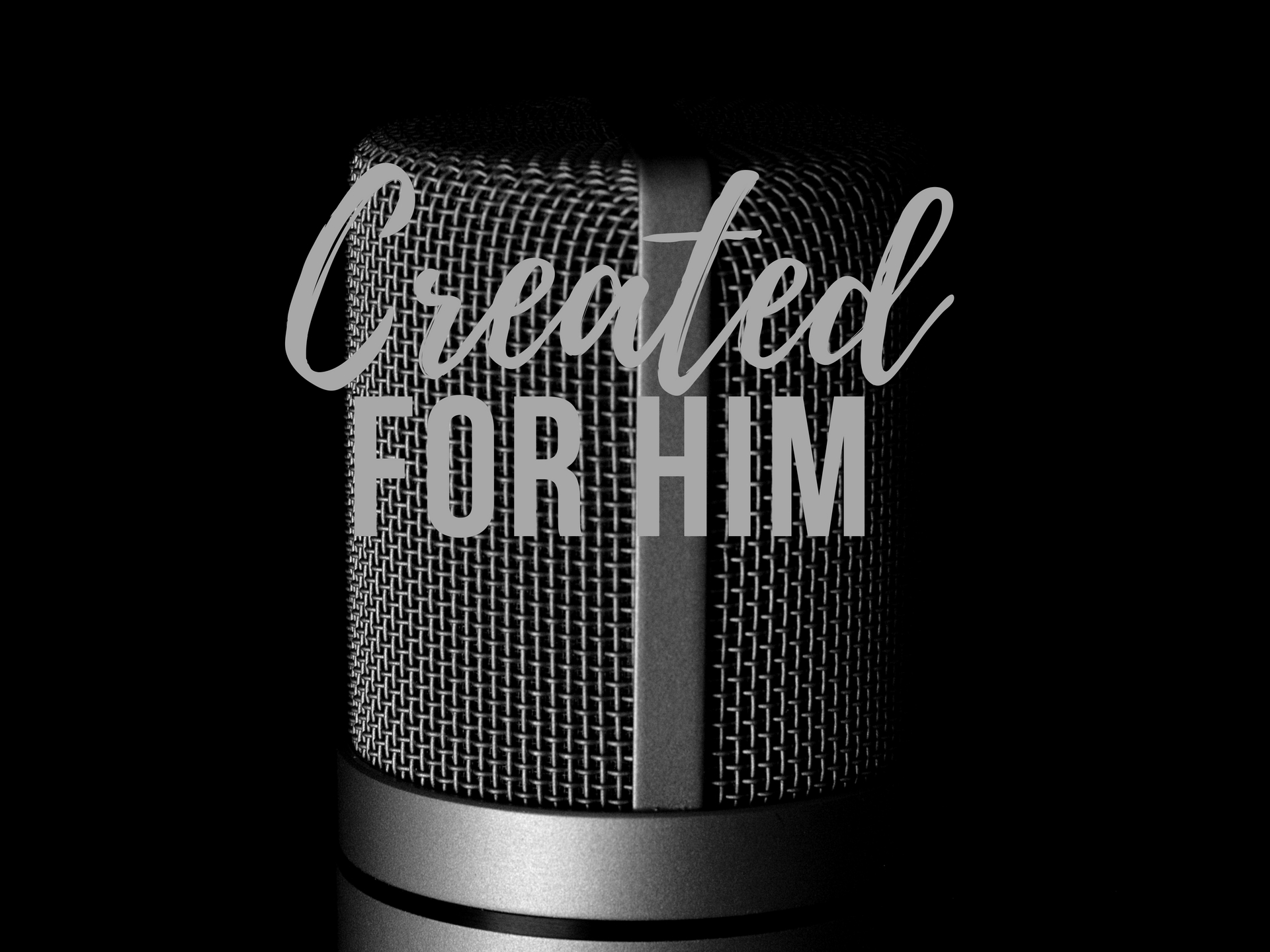 Standing Firm for Children
In 1925, famed literature critic and author G. K. Chesterton published a book called The Everlasting Man. An idea he noted in this book which caught my attention is that there is a consistent thread which runs through the darkness in this world – it is a "mystical hatred of the idea of childhood". It doesn't take long to think of examples in support of what he wrote.
In ancient times, children were sacrificed to the god Molech, and God thunderously addressed this in Leviticus 18 when He commanded the Israelites to be different from the pagans and NOT sacrifice their children. In Exodus 2, we read that Pharaoh demanded all baby boys be thrown into the Nile river at the time Moses was born. And similarly in Matthew 2:16 we read that Herod gave orders to kill all the boys in Bethlehem and its vicinity who were two years old and under in the days when Jesus was a toddler. Today – our nation continues to be plagued with child trafficking, pedophilia, and abortion – to name just a few of the evil onslaughts that children and "childhood" face.
You and I know that this should not be so. To say it is highly offensive to God must be a vast understatement. Is there anything we can do to stand our ground for children in such an enormous battle? Absolutely there is. The battle is a spiritual one, and our weapons are spiritual weapons.
God tells us in Ephesians 6 to stand firm against evil by putting on His full armor – which includes truth, righteousness, readiness, faith, salvation, and His Word.  Those are the tools we use at Align as we serve individuals facing unintended pregnancies, families in need of strengthening, and people longing to recover spiritually and emotionally from past abortion decisions. Taking up these armor pieces on a daily basis is a way for you and I to align our lives with Jesus and His love for children. He is the One who said in Matthew 19:14: "Let the little children come to me and do not hinder them, for to such belongs the kingdom of heaven."  We have all been created for Him.