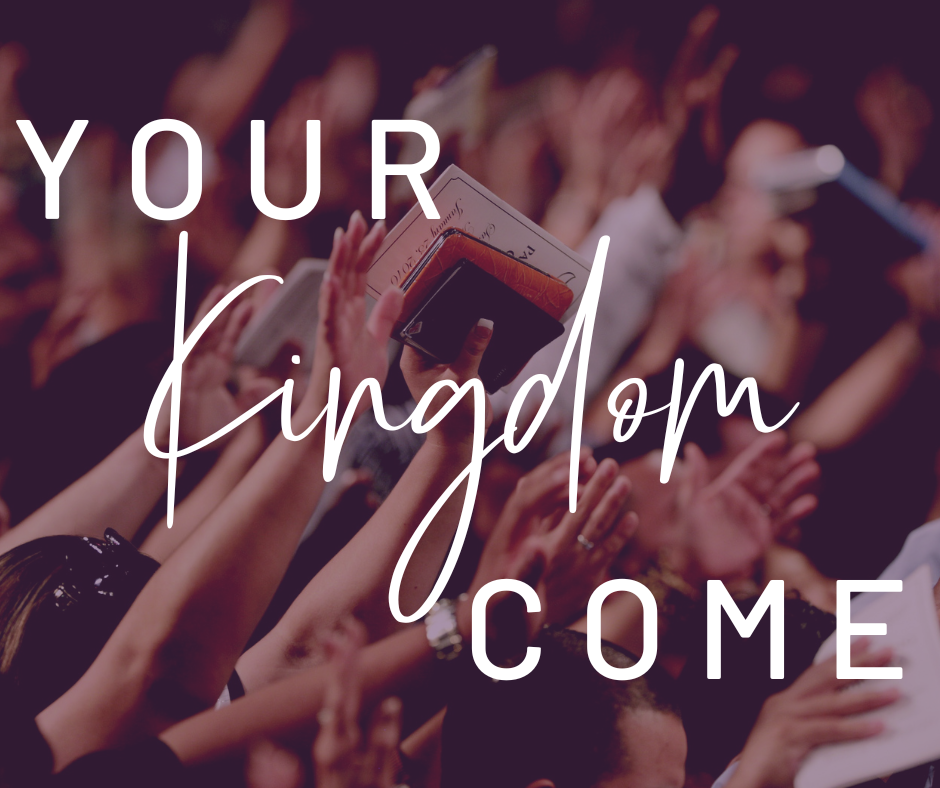 Stirrings of Revival at Align
Since the revival started in early February of this year at Asbury University, God has been doing a similar work in our hearts.
It started at our Leadership Team retreat February 16 and 17. Each morning the Lord led us to reflect on the Asbury revival, and we expressed our desire for God to do the same in us.
On the second day, following a worship song that included the phrase "Take everything," God led us to tear up blank sheets of paper and take turns placing a piece into a basket – naming an area of our life we were holding back, or where we had selfish and/or sinful attitudes. Remarkably, the four of us spent about an hour going around the circle and humbly repenting before the Lord and each other. His presence was safe, strong, convicting, and brought a transparency into our midst that was deeply bonding.
The following Wednesday, February 22, was our scheduled all-staff meeting – 28 of us total. We'd discerned the content of that meeting weeks before, but as the day drew near, God kept trimming off segments of our agenda. It was as though He was saying, "I want more time for Me."
The morning of the meeting, He claimed the entire three hours for Himself! He directed us to increase our time in worship, and to invite staffers to reflect on our theme for the year – Your Kingdom Come. He showed us that the opposite of that phrase is "My World Stay." We spent individual time with the Lord writing down areas He wanted us to release from "our world" into His. Afterwards, we shared together as staff—some staffers vulnerably opening up about what they wrote and others sharing the impact it was having on them.
As God's movement among us continued, someone would say, "It reminds me of this particular worship song," and someone else would say, "I was just thinking of that song!" So we'd pull it up on YouTube and worship God together. Another would say, "This scripture keeps coming to mind," and they'd read it out loud and the rest of us would reflect on it. It was an incredible time of drawing close to God, feeling His cleansing work in our lives, and experiencing His tangible presence.
If you've prayed for the Asbury revival, for the spread of it across other college campuses, across the nation, and around the world—and if you have a desire for personal revival—you could intentionally enter into the exercise God took us through. It's very simple. But when you sit before the Lord and let Him direct you to repent, its impact is profound. We continue to experience stirrings of revival that God has begun in us.
We are committed to give God space and time whenever we're gathered together at Align. We want to be alive and well in Jesus, and we want to minister to our clients with the freshness of God's presence, greatness, and goodness. Pray with us that we will continue to respond to His Spirit's outpouring in our lives, and that many, many clients will be drawn to the love and truth of Jesus unto salvation.
Pray with us, "Your Kingdom Come" at Align Life Ministries!