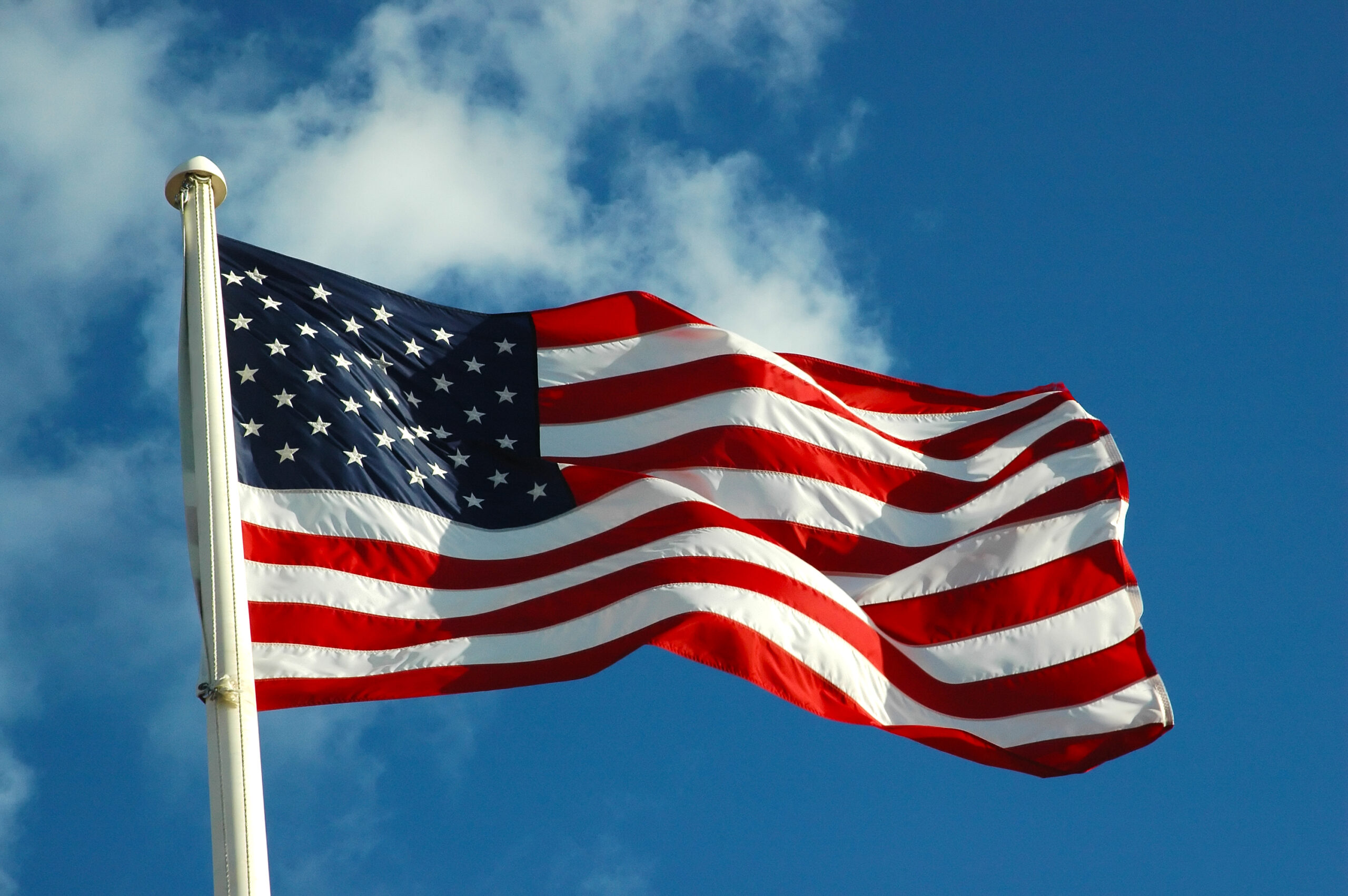 Supreme Court to Hear Case that Could Overturn Roe v. Wade
The Supreme Court of the United States has agreed to hear the case Dobbs v. Jackson Women's Health Organization challenging Mississipi's 15-week abortion ban known as the "Gestational Age Act." It gives the court a chance to review and possibly overturn the faulty precedent legalizing abortion in Roe v. Wade and Planned Parenthood v. Casey which set viability as the standard for abortion laws. Since the Supreme Court generally chooses cases to amend their own legal precedents or change the ruling of lower courts, we are hopeful that the decision will result in positive opportunities to protect the unborn.
Arguments are expected to be heard this fall with a decision expected by summer 2022. For decades, Roe v. Wade has served as a roadblock for states trying to protect the unborn. Without the limitations of Roe, Pennsylvania would be free to make even bigger strides to protect the sanctity of life.
Please pray for the outcome of this case.
Shared by our friends at Pennsylvania Family Institute.