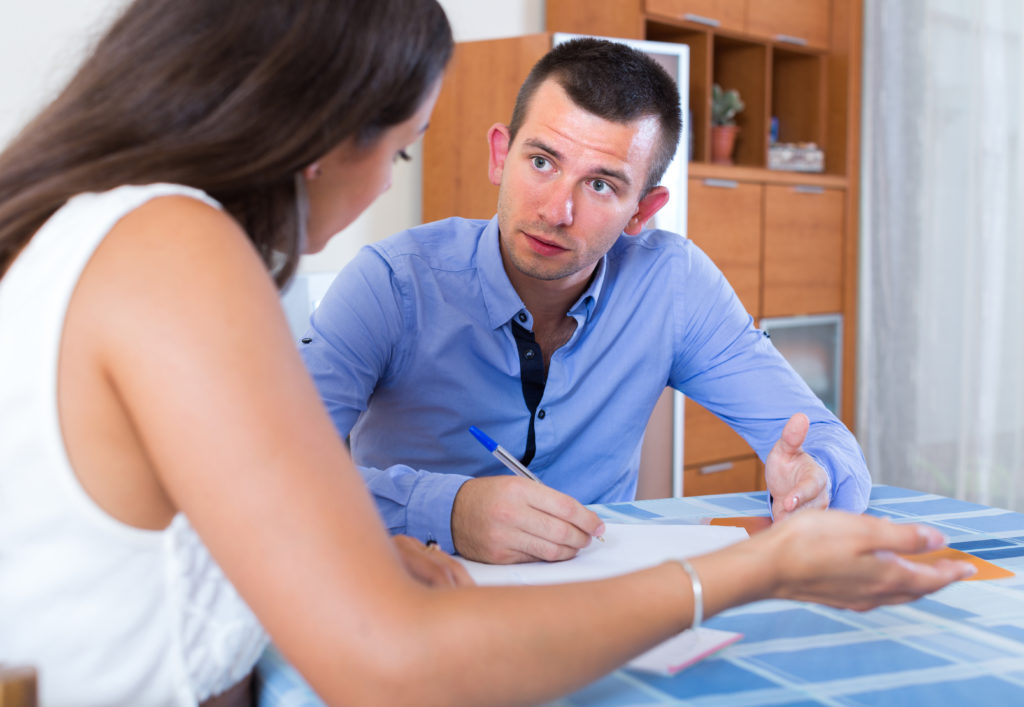 There is profound beauty when a man and woman say "I do." It becomes even more profound when they reach agreement after their first major conflict. There's something spectacular about two deeply different individuals honoring, listening, and submitting to one another to come to a place of harmony.
In the context of leadership and ministry, there's no end to divergent personalities, different opinions, and disagreements. These are natural. In God's wisdom, He designed each of us to carry just portions of His characteristics and giftings. The key is to work toward a heartfelt, multifaceted agreement that's representative of His will.
6 Keys to Reaching Multifaceted Agreement
Honor. Truly value your coworkers as image-bearers of God.
Seek understanding. Listen with the goal of truly comprehending your coworkers' perspectives.
Express your opinion. Your perspective is important too. Share it with conviction and humility.
Give honest feedback. "Hold up mirrors" to each other, so you can see yourself from others' viewpoints.
Be malleable. God wants to shape you and your coworkers into a cohesive whole—both relationally and practically, regarding the topic on the table.
Embrace God's wisdom. Move forward in God's will, heart-to-heart, hand-in-hand, as one.
Watch this YouTube, looking for these aspects of the beauty of agreement: symmetry, coordination, complimentary gifts, deferring to one another, blending, synergy, glory to God.
Perhaps the most vivid picture of agreement in the Bible is found in Psalm 133:
Behold, how good and pleasant it is when brothers dwell in unity!
It is like precious oil on the head, running down on the beard, on the beard of Aaron,
running down on the collar of his robes!
It is like the dew of Hermon, which falls on the mountains of Zion!
For there the Lord has commanded the blessing, life forevermore.
Notice all the exclamation points throughout this Psalm. There is great joy and excessive goodness in unity! Leaders who want the fullness of God's blessing in their ministries cultivate the beauty of relational agreement.