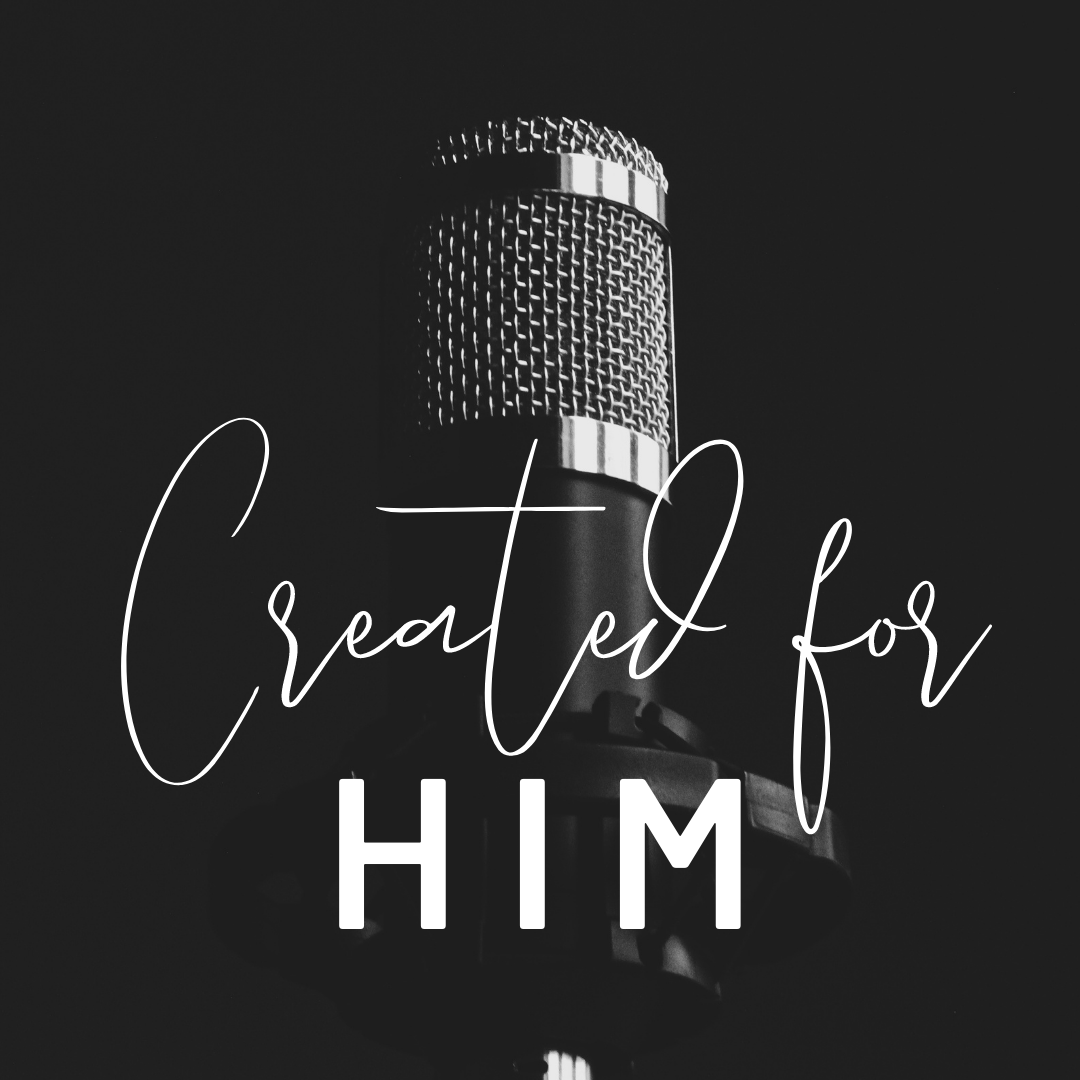 The Power of Parenting Lessons
Many of our clients are first time moms and dads. Being new to parenting, they often have lots of questions…like: how will I know if my baby is eating enough? How do I correctly install the car seat? What do I do if my baby gets sick, and how can I help her sleep through the night?
Our parenting classes, which we purchase from Heritage House '76, address all these questions and more. Each lesson is medically sound. They are created using up-to-date study-based research from reputable sources like The American Academy of Pediatrics. They are also tested on an audience of young parents (average ages 22-25 years old) to make sure that the content is relatable and engaging. The lessons cover many essentials of parenting, and clients tell us how the information helped them.
For example, our client Aubrey is a brand new mom who has been struggling with postpartum depression. She and the baby's father have been taking our parenting lessons together. They recently completed the Dunstan baby language lesson, which helps new parents discern the different cries of their baby. Aubrey told us later that not knowing why her baby was crying was a trigger for her depression. Now that she had learned to discern the different cries, she could address her baby's needs more quickly AND – she was doing so much better, emotionally.
We praise God for wonderful tools like these lessons that equip our clients to be great parents who want to raise happy, healthy children.  We are able to offer these lessons to clients for free at each of our 4 Align Pregnancy Services locations (Columbia, Ephrata, Lancaster and Lebanon), thanks to the generosity of local churches and individual supporters.
If you or someone you know would be blessed by quality parenting education free of charge, with the reward of baby supplies included, please visit us at alignpregnancyservices.com. We have all been created for Him.