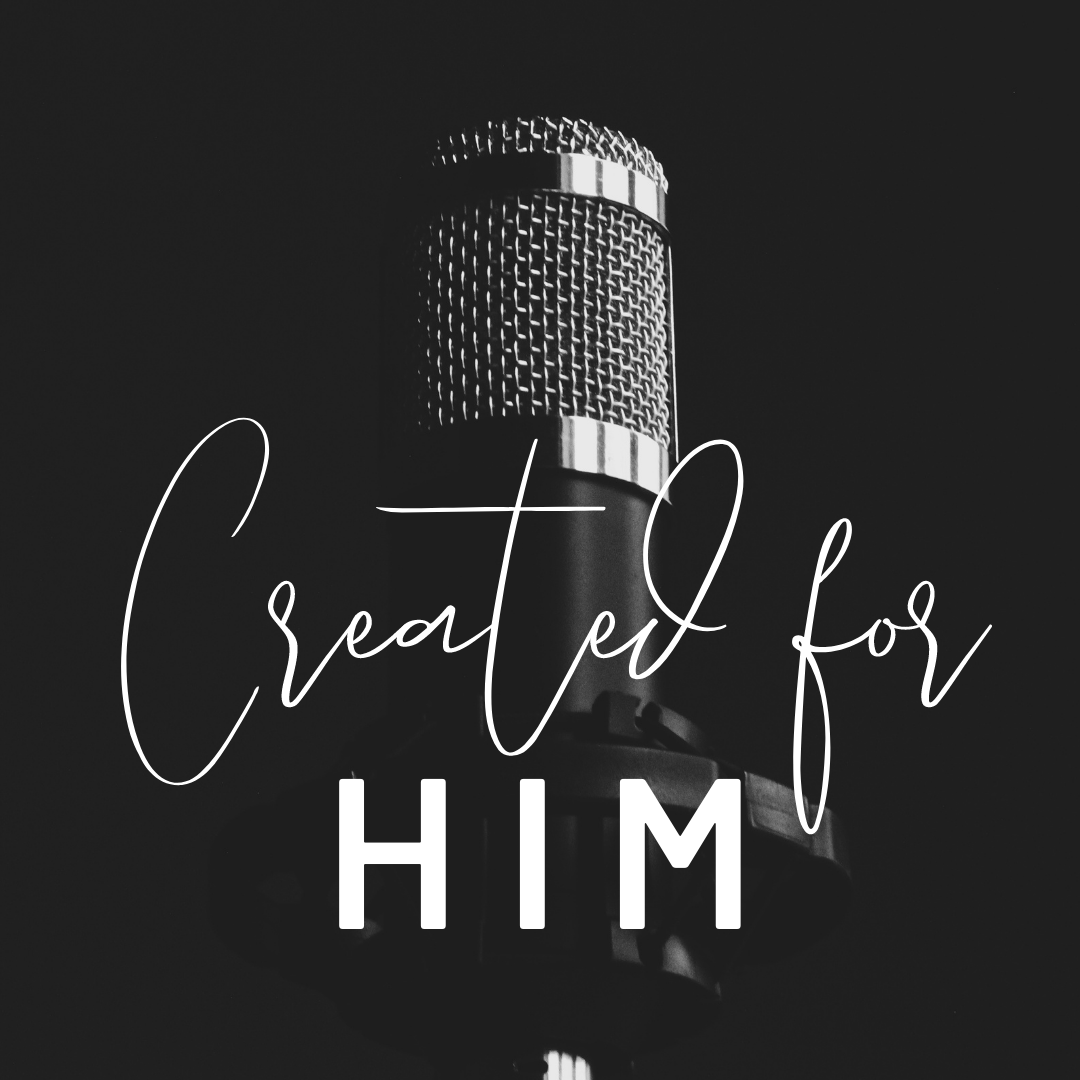 The Unexpected Interaction
One of our staff members recently attended a family gathering, and reconnected with a woman I'll call "Barbara" whom she had met several times before. They chatted about their respective families.  Barbara has an adopted son, and he recently traveled to meet several of his biological relatives for the very first time. The one relative he did not meet during that trip was his mom, because she had not been emotionally ready to see him.
My colleague said to Barbara that even though her son didn't get to meet his birth mom during that trip – isn't it still wonderful that his birth mom gave him life? Barbara said, "Yes – it's wonderful that she did. But I did not." Barbara then went on to share that she had aborted her first child, and adopted her son several years later.  Barbara added, "I don't believe I can ever find healing from my abortion decision."
My colleague gently replied, "You can really know that Jesus has forgiven you." She told Barbara about her own abortion experience, and let her know about our post-abortion ministry. In time, Barbara reached out to us and has been working through our post-abortion Bible study via Zoom, since she lives a bit of a distance away.
We thank God for hearing the cry of Barbara's heart – that in such an unexpected place, in an unintentional encounter, He connected her with us so that she could find His forgiveness and His freedom from guilt and shame.
If you've had an abortion in the past and feel like you might never heal from it, please consider contacting our Post-Abortion Services Director Vickie at 717.304.7994 to find out if our post-abortion Bible study might be a good fit for you. Or, take our free online quiz at alignpregnancyservices.com to see if post-abortion support could be helpful for you.
Jesus sees you and He understands. He has us here to help you. Our services are completely free and confidential. We have all been created for Christ.