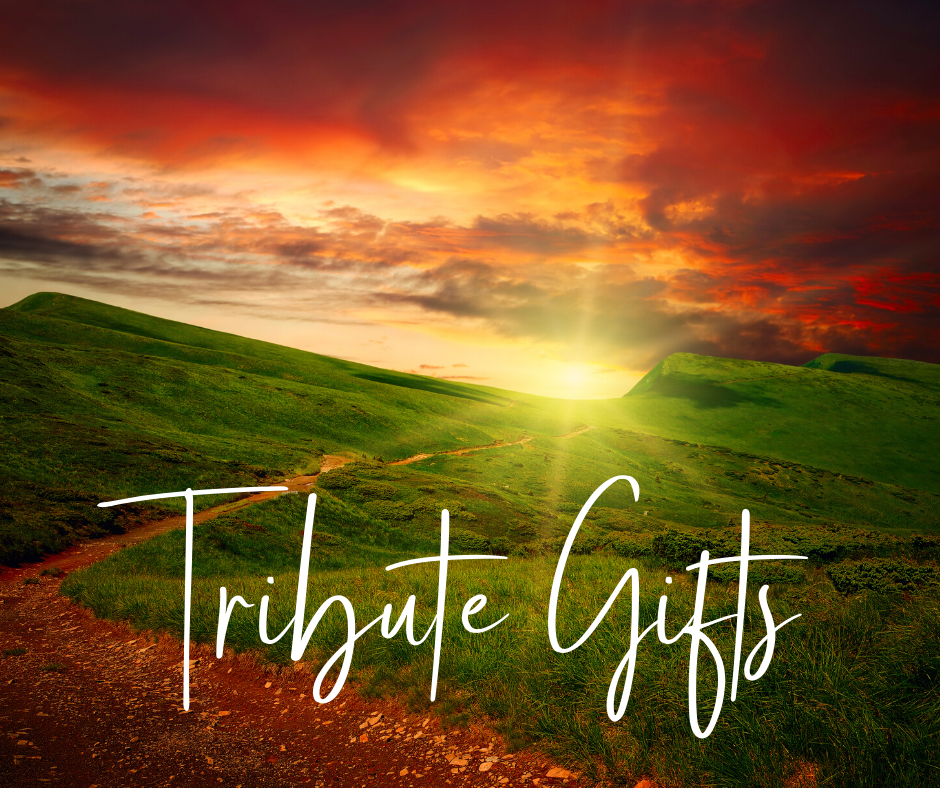 Tribute Gifts: Quarter One of 2022
Thank you to everyone who gave "In Honor Of" or "In Memory Of" a loved one in the first quarter of 2022.
At the time the gift is given, we send an acknowledgment to the honoree or family of the one remembered as contact information is available. The gift amount remains confidential.
IN HONOR OF
Sandy Brown
Ms. Linda Witmer
Lauren Green
Mr. & Mrs. Greg Wilson
Jacki Manley
Mr. & Mrs. Greg Wilson
Ron Rissler
Mr. & Mrs. Jeff Hostetter
IN MEMORY OF
Marian Jones
Mr. & Mrs. Chad Heller
National Envelope Imprinting Inc.
Carol A. Weaver
Mr. & Mrs. J. Douglas Martin