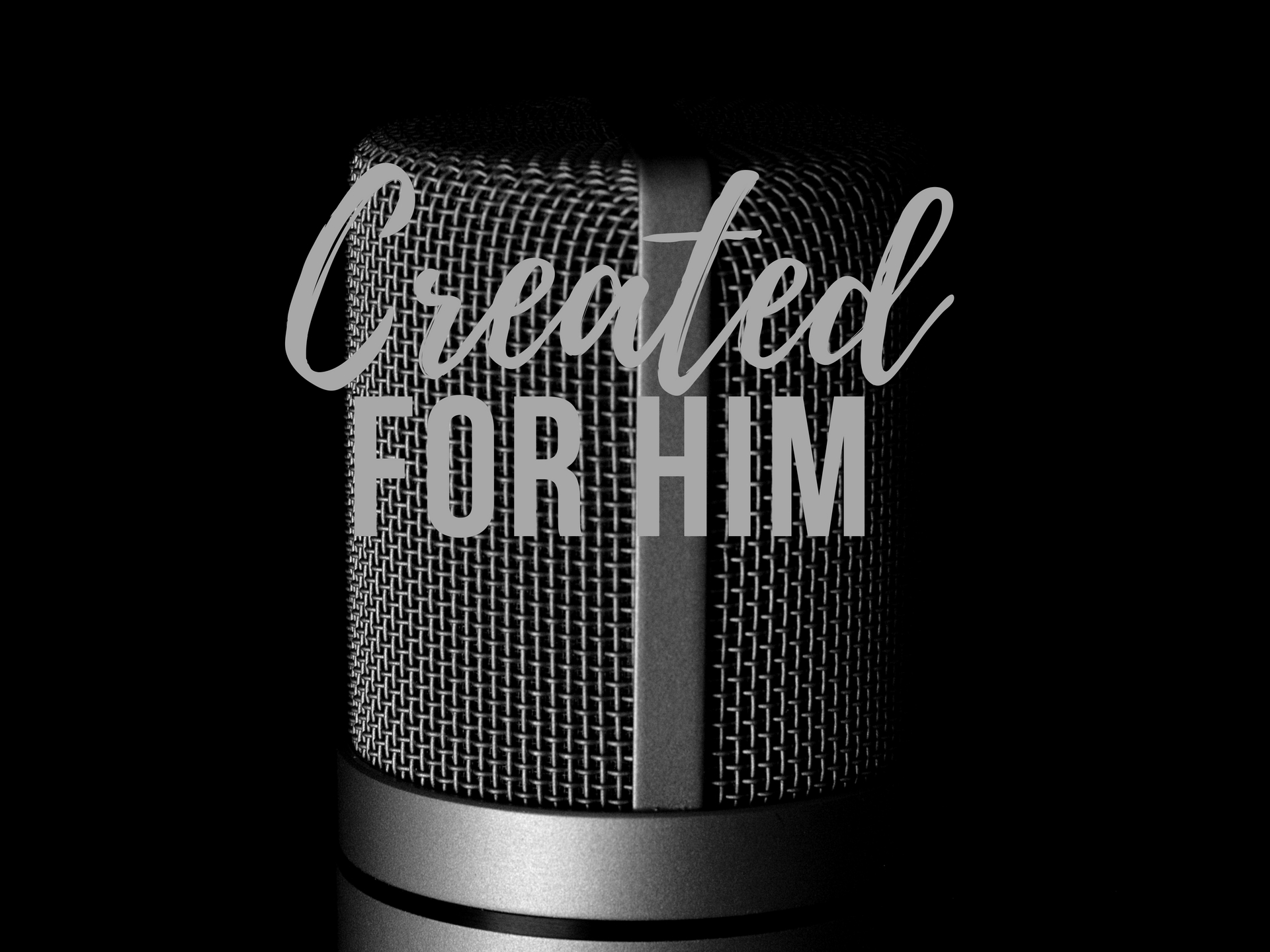 Melanie had an abortion years ago, and was working through a Bible study with us called Surrendering the Secret. Within the study, there's a list of scriptures that proclaim what is true about Melanie as she is in Christ… scriptures like John 1:12  "But to all who did receive him, who believed in his name, he gave the right to become children of God" . And Romans 8:38-39, which says that nothing can separate her from God's love.
But Melanie initially resisted the application of these verses to her life. She was so angry with herself, and believed the lie that she could never forgive herself, let alone be forgiven by God.
However, as the study went on and Melanie saw more truth from scripture, the Holy Spirit began to soften her heart. Melanie began to realize that yes, those verses DO apply to her. God's Word gave her so much hope. Now, toward the end of the study, Melanie says she meditates on these scriptures a lot.  She says, "I used to think they were for everyone else but me. Now I don't know how I'd make it without them!"
From 2007 through 2017, there were nearly 8,000 abortions obtained by residents of Lancaster and Lebanon counties. Some of those women might talk openly about their experience and say they are doing just fine. Others might have never told a soul, grieving deeply and privately on a daily basis. If you ever wondered if post-abortion support might be helpful for you, we invite you to take a brief quiz, available at svpspa.com/post-abortion. Our services are 100% free and confidential. Because of Jesus, there is hope and healing available to everyone. We've all been created for Him.