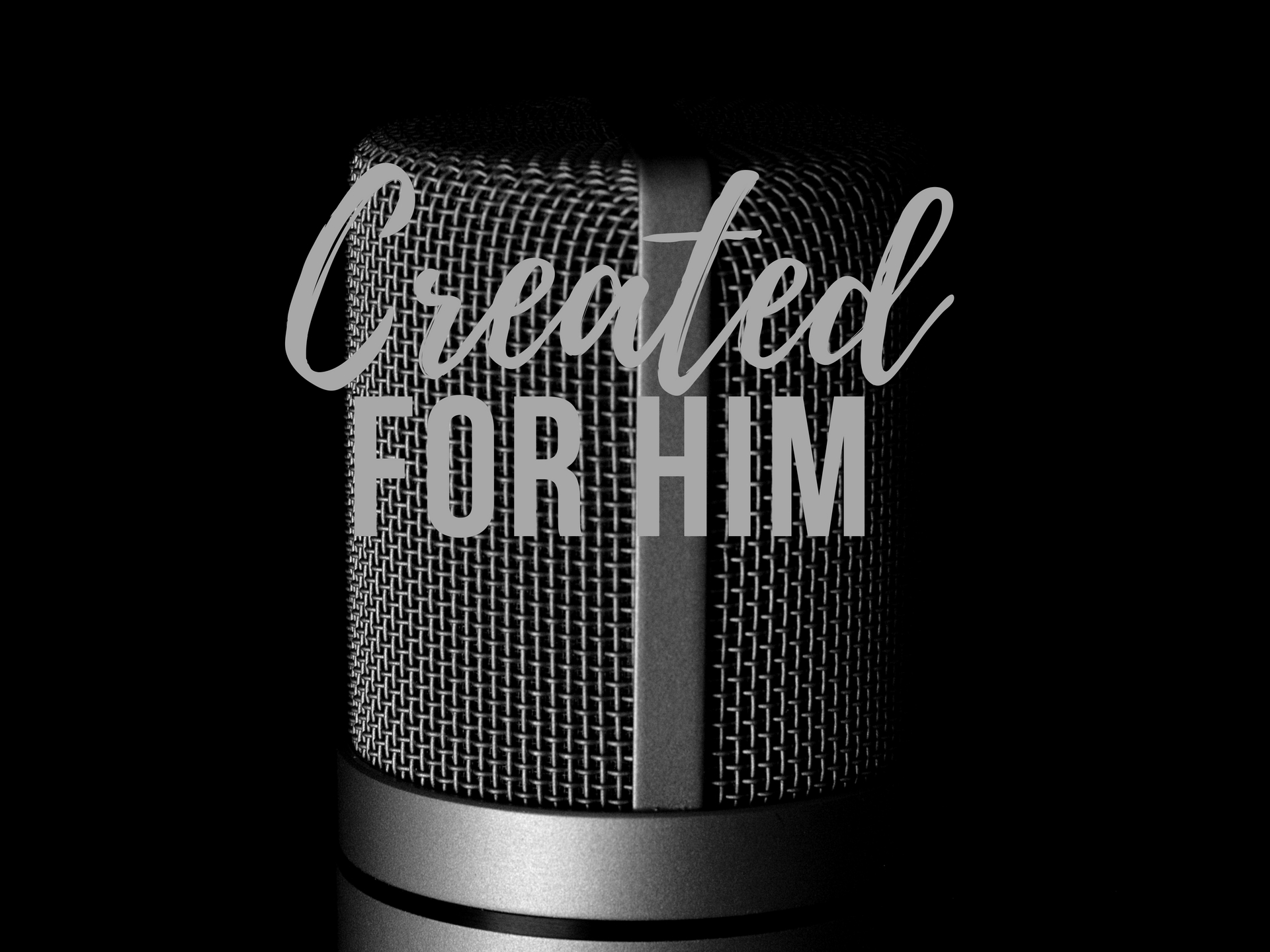 We recently met with a new client Renee. Renee was a young pregnant mom who seemed overwhelmed – not just with her pregnancy, but with other situations in her life. We talked with her and gave her several pieces of information to read and some referrals which we thought might be of help to her. At the end of her appointment, our staff member offered to pray with her, but Renee declined.
However, the next morning, Renee sent us a text. She said: "Thank you for giving me hope yesterday when you gave me all the information you did. I was losing hope. I also want to let you know that my boyfriend is interested in the dad program. Thanks again – God bless you and the ministry."
What Renee really seemed to appreciate from her interaction with us was the increased hope she had found – that things might turn out better for her than she originally expected. That hope is a gift from God, for He – the Bible says – is the God of hope. Remember Romans 15:13? It says, "May the God of hope fill you with all joy and peace as you trust in him, so that you may overflow with hope by the power of the Holy Spirit."
This is our prayer for Renee and her family – that they would overflow with hope from God and place their trust in Jesus for life. Can you think of some ways God has given you hope today? We have all been Created for Him.