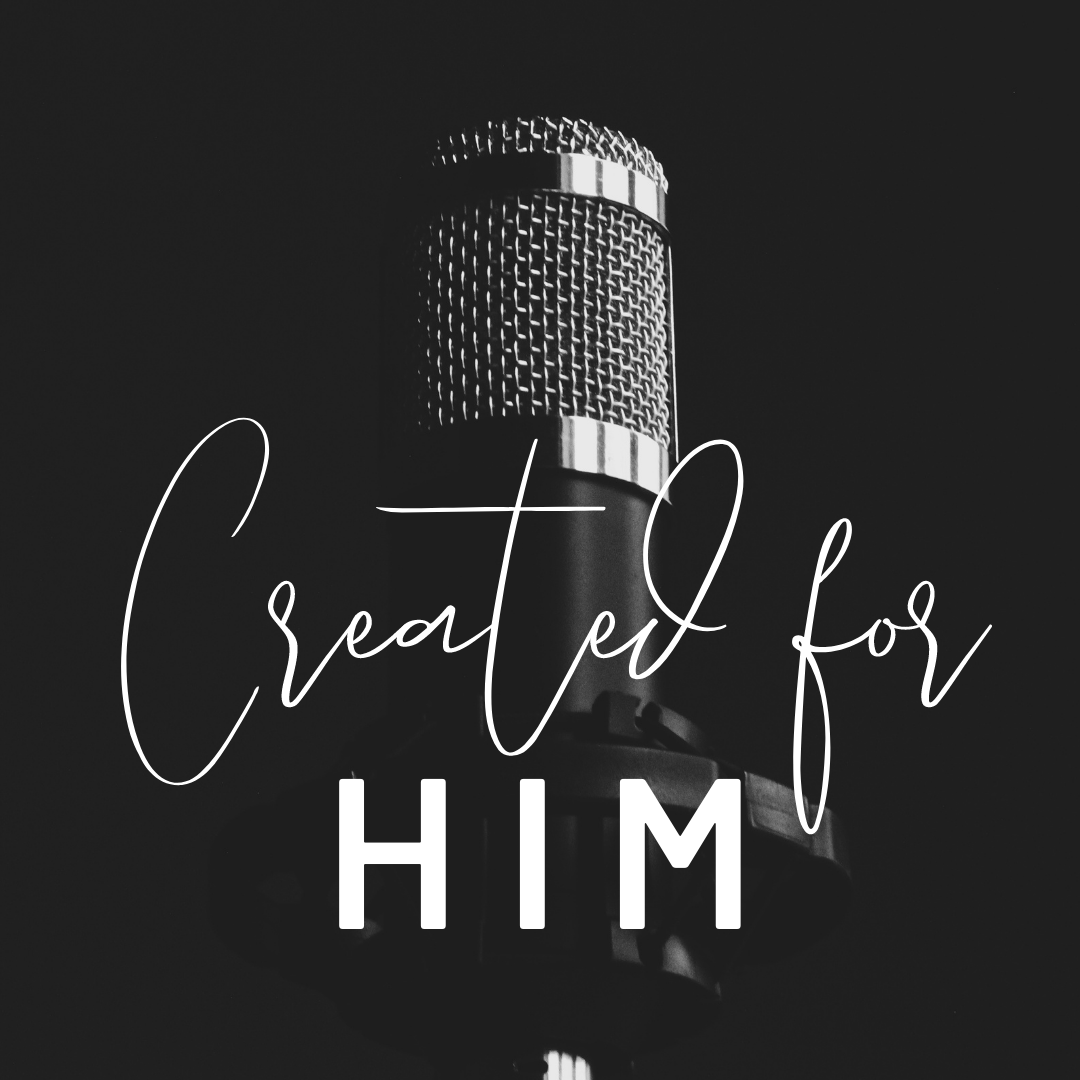 About a month ago, Abbott Nutrition had a voluntary recall of powered baby formula because of potential bacterial contamination. This included a few brands that are very popular with our young mom clients. As you might imagine, that recall caused a quite a stir around our towns as local families scrambled to find formula that was safe to give their babies.
Mercifully, the Lord had blessed Align with a good supply of varied types and brands of formula ahead of time. We removed all the recalled lots from our shelves, gave out what was left, and quickly ordered more.
And wouldn't you know – God used that recall to steer several new families our way! They came to us because they heard we had formula. They might not have sought us out otherwise. In addition to giving them formula, we let them know about the broader scope of material assistance we have for them through our free parenting classes, and offered them spiritual support as well, through prayer and the Word of God.
One of our directors said the situation reminded her of Joseph giving people food during the famine. Genesis 50:20 says, "As for you, you meant evil against me, but God meant it for good, to bring it about that many people should be kept alive, as they are today." Only God could take a formula recall and turn it into new, spiritually valuable connections for young moms and dads in our communities!
We have ALL been Created for Christ.