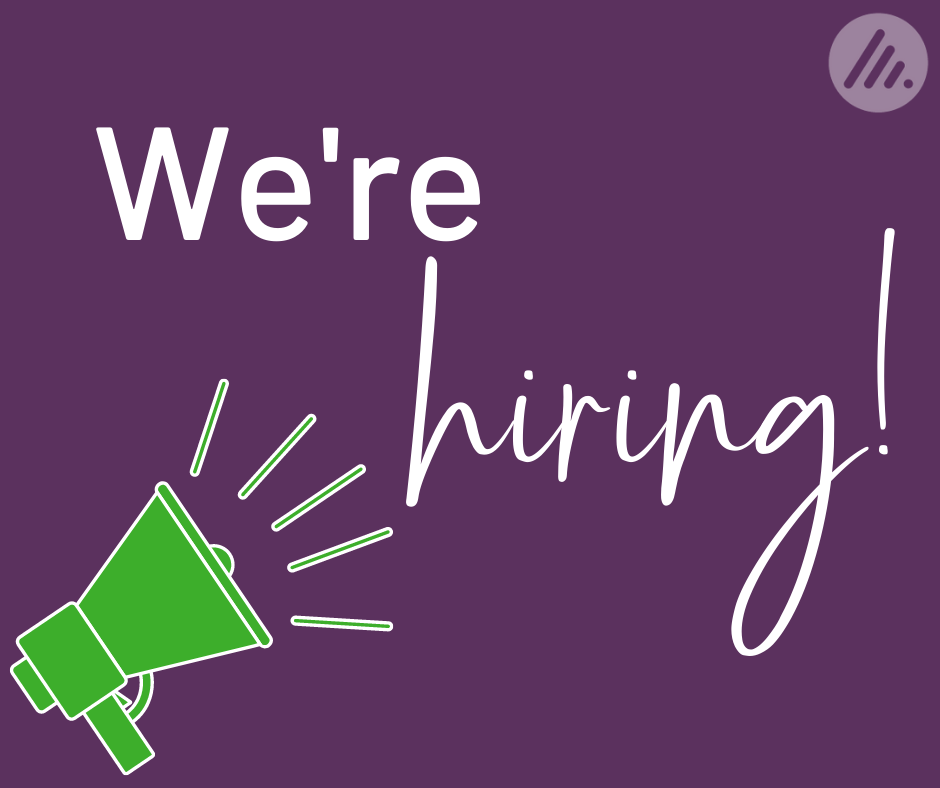 Align Life Ministries Is Hiring
Align Life Ministries has two open staff positions.
The first opening is for a Pregnancy Services Director at our Lebanon location. The current director has been promoted to lead overall client services at our locations in Lancaster and Lebanon counties.
The second opening is for a Vice President of Strategic Partnerships & Prayer. Strategic partnerships is one aspect of our 3-fold mission – pregnancy services, strategic partnerships, and equipping resources. This position will oversee collaborative relationships with other gospel-sharing, life-affirming organizations.
If you or someone you know may be interested, click here for more details.