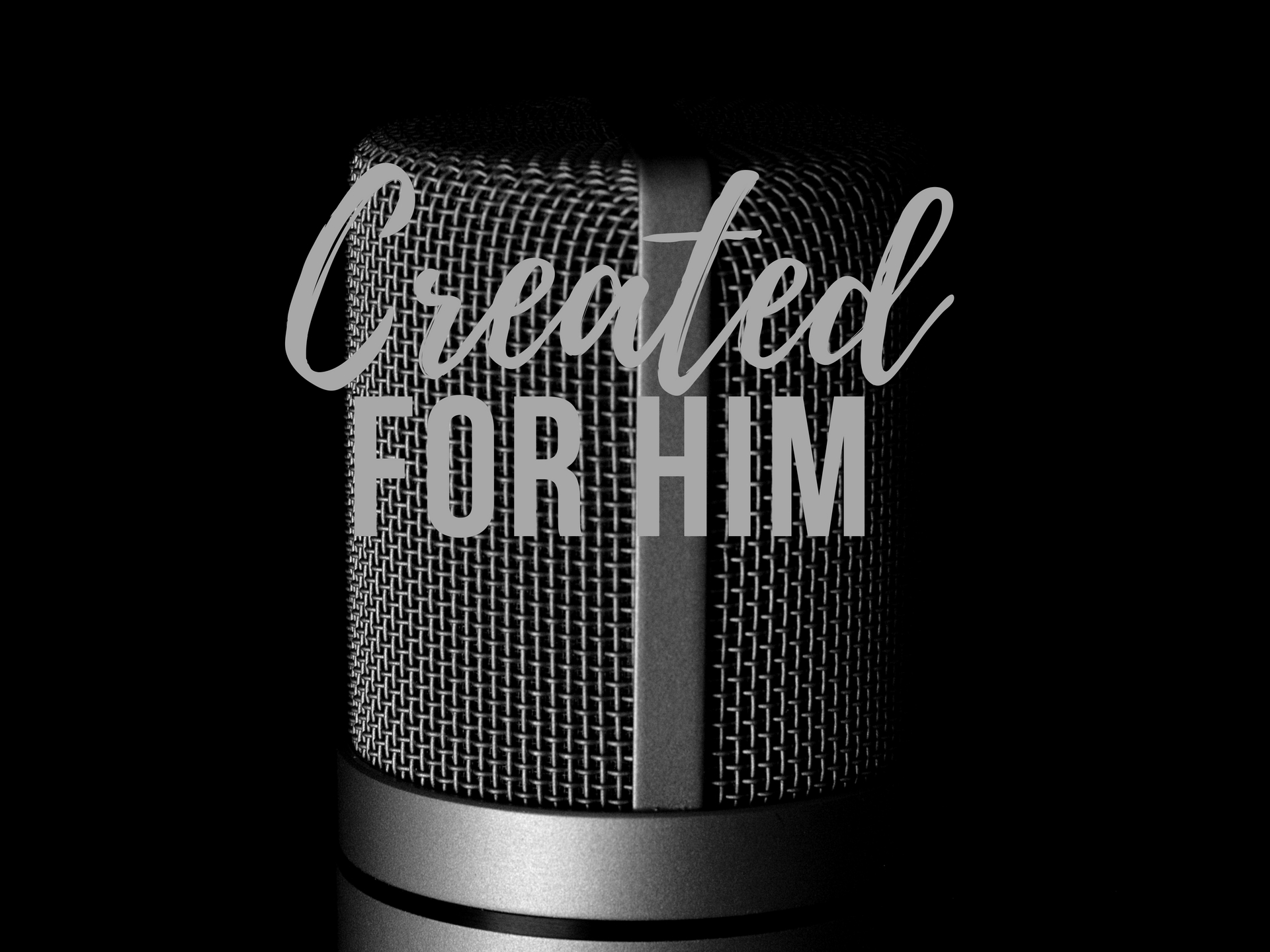 Perfect Timing, Perfect Provision
It never ceases to amaze us when God personalizes His love for young moms by providing very specific baby supplies. I have two stories to share with you about that today.
Story #1: One of our clients who was due to have her baby soon told us she was hoping to find a certain swing/ bouncer kind-of combination for her baby. Little did she know, a supporter from a local church had delivered the exact one she had been thinking about – and it was delivered the week before! We gave it to her. She was elated.
And here's Story #2: A supporter had a coupon from a local store which they wanted to us to bless a young family. They called us and asked what size diapers we need. We told her were out of extra-large Pull-Ups. She delivered a case of them to us the next day. A few days later, a young mom with three children stopped in. She recently lost her job and was struggling financially. "I was wondering if you happen to have any extra-large Pull-Ups?" she asked. We gave them to her… we explained how we got them and then we assured her God was specifically thinking of her. She laughed and cried at the same time. So much joy!
These stories can be great reminders for you and I that God's timing and God's provisions are perfect. Think of those beautiful words in Matthew 6:26, where Jesus says, "Look at the birds of the air; they do not sow or reap or store away in barns, and yet your heavenly Father feeds them. Are you not much more valuable than they?" It feels like that's one of the concepts He wanted our clients to understand, and He wants all of us to remember it, too: You are valuable to God.  We have all been Created for Jesus.