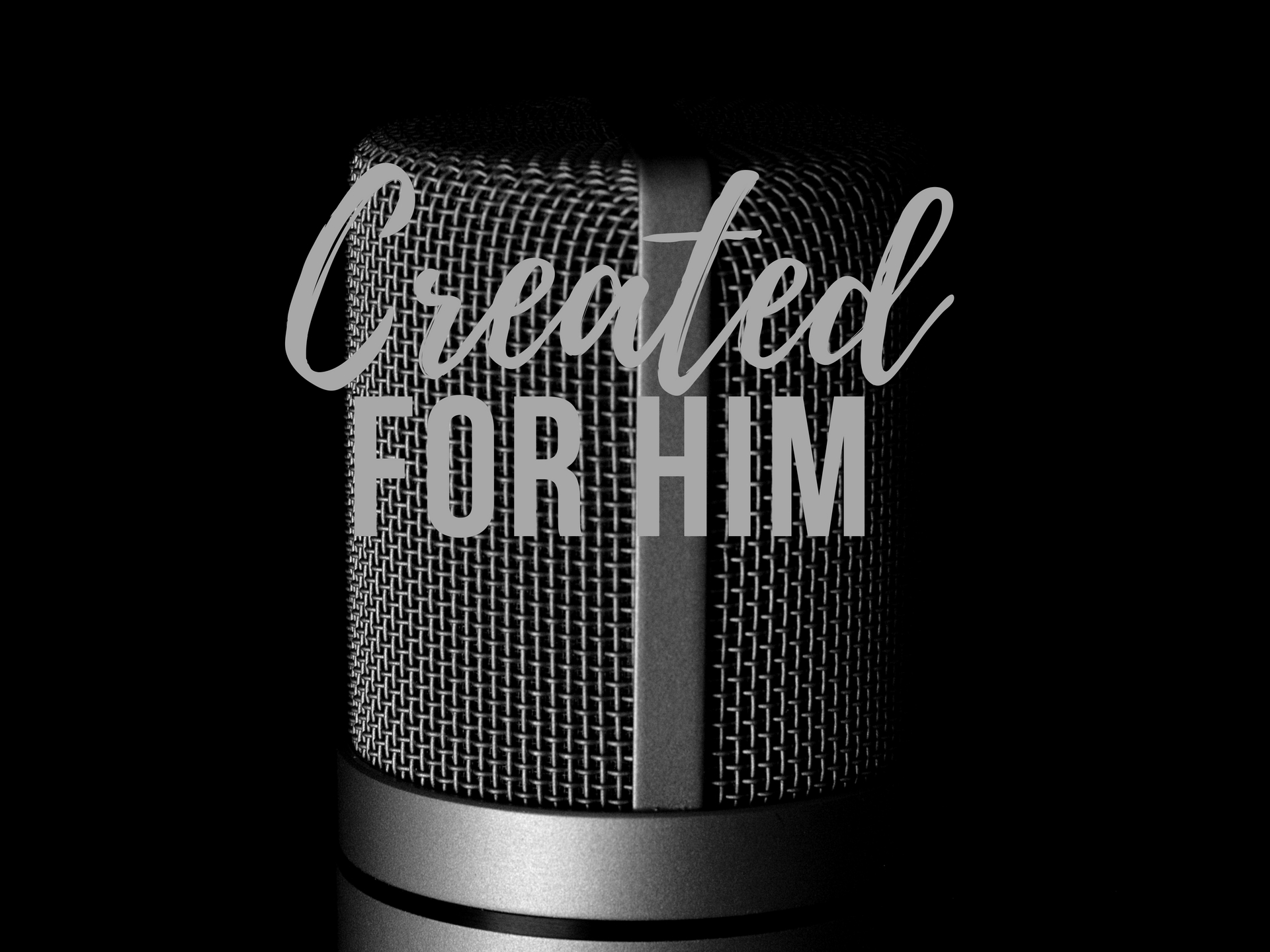 Everly came to us for a pregnancy test and told us she was interested in hearing about our Earn While You Learn program.
Our volunteer explained to Everly that through this prenatal program, she could earn SVPS CARE cash vouchers each time she came to class and each time she did her homework. Our volunteer also gave Everly a tour of our Baby Boutique so she could see the wide variety of items  she could select with the CARE cash she earned… things like  baby clothes, diapers, pacifiers, bibs and blankets.
Our volunteer went on to explain that Everly could also earn a large item reward of her choice for completing the entire series: a Pack and Play, a car seat / stroller combination, or a crib.
Everly sighed with relief. "I feel like a huge brick has fallen off my shoulders!" she said. "I've been so upset lately, wondering how I would ever be able to provide for this baby. This really helps."
Baby clothes and blankets can mean so much more to a young mom than what you might think. It can really help to ease the minds of single young moms like Everly when they know they have a way to earn baby supplies while also becoming more confident in their parenting skills. This can also help them realize there is a God who loves them and who will provide for them and their little ones. 2 Corinthians 9:8 says, "And God is able to bless you abundantly, so that in all things at all times, having all that you need, you will abound in every good work." That includes the good work of parenting.
We have all been Created for Him.