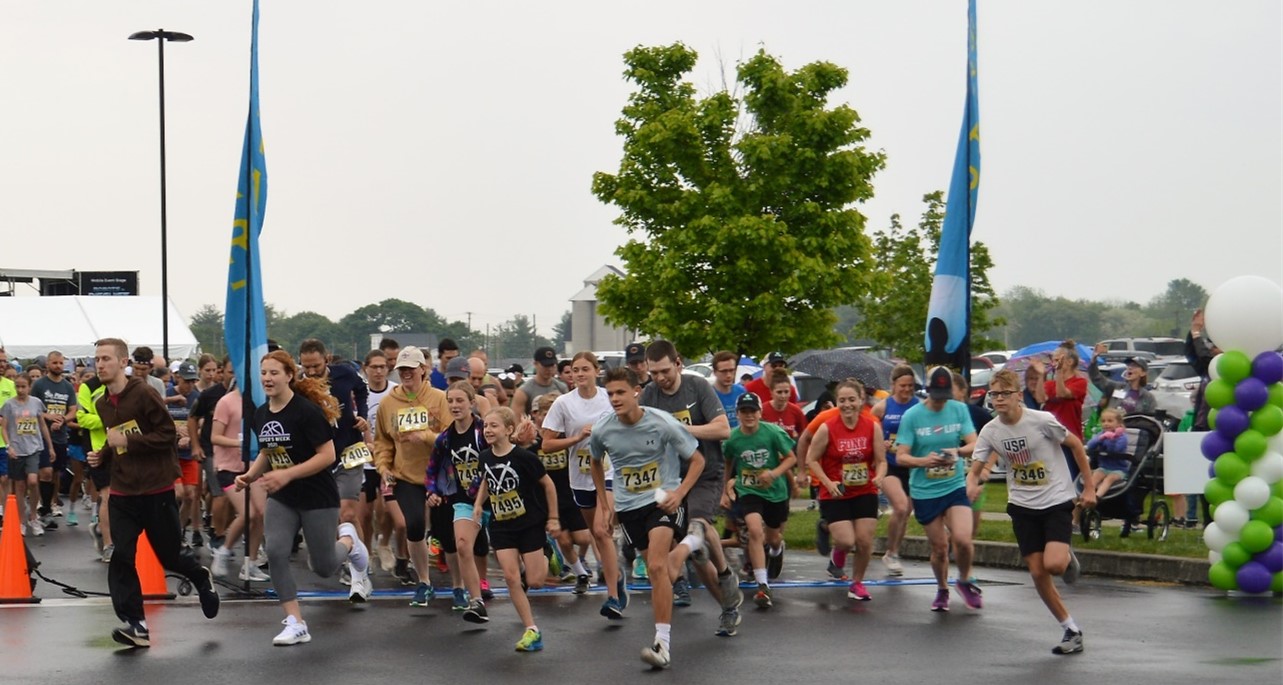 Thanks, Pastors! Move for Life 2023 Highlights
Thank you to all of you who helped make our May 13th Move for Life fundraiser a splashing success! So many local churches were beautifully represented that morning by pastors and congregants alike. Special shout-outs to Pastor Charlie Hirschy of Grace Church at Willow Valley for offering our opening prayer and running the 5K, and to Pastor Josh Harnish of Victory Church in Columbia for providing live worship music throughout the morning. Click here for a quick event recap. Feel free to check out photos from the event. You might just spot someone you know!
Please mark your calendar! Next year's Move for Life will be held Saturday, May 11, 2024.